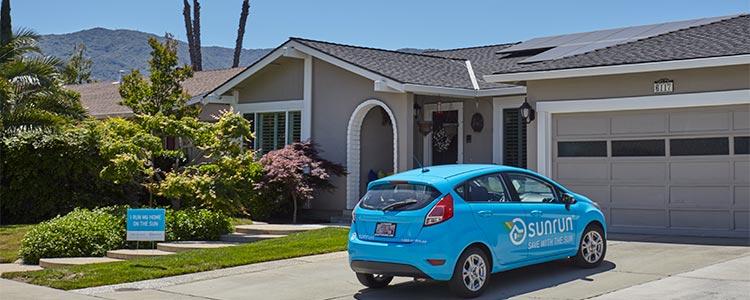 Solar Lease:
A contract with a solar company to have a solar energy system installed on your roof with little to no upfront costs. With this contract, you will "rent" a solar system in exchange for the benefits (i.e. the electricity) the system produces.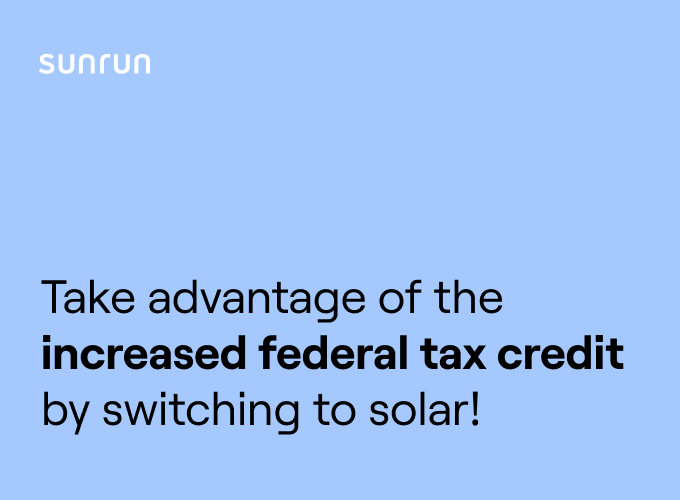 See if you qualify for the
26% federal tax credit
Breaking Down Solar Lease:
A solar lease is a type of Third-Party Ownership (TPO) financing model. The system is not owned by the homeowner but instead leased out by the solar company who installed it.
When you lease a solar system, you are getting all the benefits of having a solar system without the upfront cost of purchasing and installing your solar panels. If you lease your solar system, most companies make sure that your solar system is maintained and running at peak performance. 
The customer will be able to choose between a number of financing options that best suits their unique situation. Solar leases can be structured so customers pay no up-front costs, some of the system's cost, or purchase the system before the end of the lease term. In all of these options, you pay a fixed monthly rate in exchange for the right to use the system.