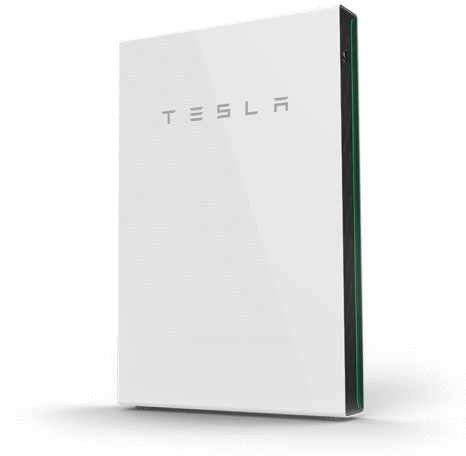 Take Control with Sunrun's Solar Storage Service
In times of uncertainty, we need peace of mind more than ever. Sunrun Brightbox™ is here to help you tap into Colorado's immense solar potential with clean, renewable energy to power you and your family through the next blackout. 
Through Sunrun's premium Brightbox solar storage service, you can now get complete home backup in Colorado with Tesla Powerwall for as little as $0 down. As America's leading residential solar company, Sunrun is committed to providing industry-leading solar products, superior service and flexible financing options so you can enjoy maximum peace of mind. 
For a limited time, get 6 months of solar for just $6. Learn more.*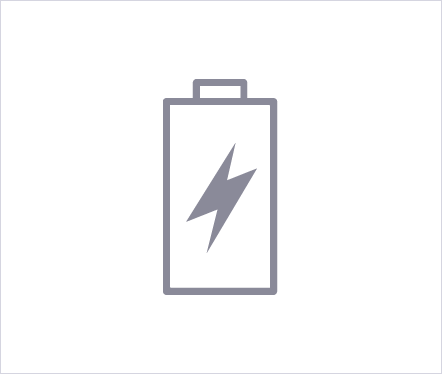 Uninterrupted Power for the Entire Home
Now, you have the option to power your entire home through a blackout.** In the event of an outage, Powerwall provides complete, continuous power and recharges daily when the sun rises.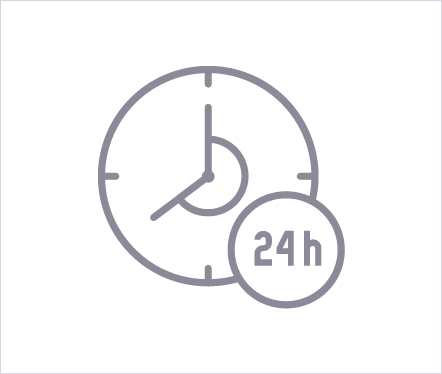 24/7 Monitoring and Maintenance
We do the work so you don't have to. Our financing options come with 24/7 monitoring. If your solar panels or Powerwall aren't working at their full capacity, we'll send an expert over to fix it.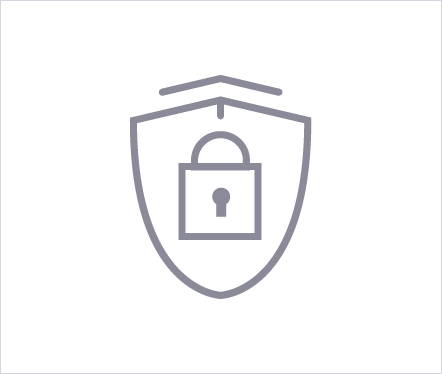 Control and Energy Independence
We make the power of solar accessible. Our flexible financing options offer low, predictable rates and a customized agreement to meet your family's energy needs.
Severe Weather Events Continue to Rise
From longer droughts to hailstorms, severe weather in Colorado will continue to increase as long as global temperatures continue to rise.1,2 Straining an already aging grid, blackouts could become the new normal for Coloradans across the state. But with over 300 days of sun every year, Colorado's immense solar potential could be the key to a brighter future for all.3 Sunrun Brightbox is here to help you claim your slice of Colorado sun.

A Cleaner Community for All

Brightbox can usher in a new era of clean, resilient power in Colorado. More reliable, affordable, and healthier for you and your family, all signs point to solar power.4 

See why over a quarter of a million Americans across the country have gone solar with Sunrun. Get a free quote and connect with our experienced Solar Advisors who can help you every step of the way.
Frequently Asked Questions
$1/mo. of solar for 6 months. Limited time offer.†
Find out if solar is right for you!