Net Energy Metering (NEM)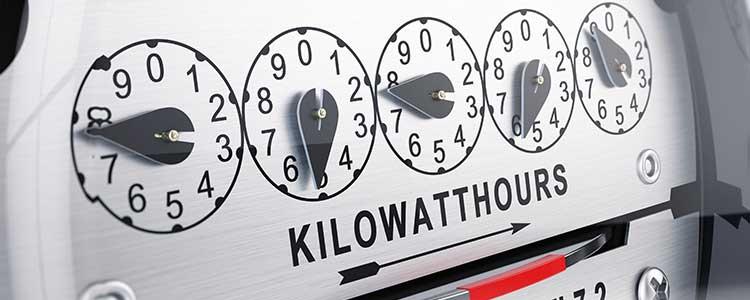 Net Energy Metering (NEM) Definition:
A practice in which utilities credit you for the excess electricity generated by your solar panels. You can then draw upon these credits when your panels don't produce enough electricity to match your use; most commonly in the night when the sun is down.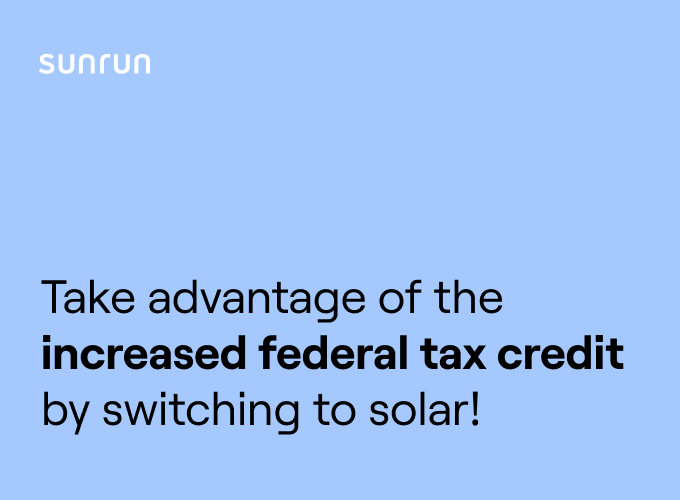 See if you qualify for the
26% federal tax credit
Breaking Down Net Energy Metering (NEM):
When excess electricity is produced by your solar system, it is sent back to the grid and the electric company must buy that energy from you. Customers that sell their extra energy to the electric company then use that amount to offset their total electric bill. They can also draw upon these energy credits during times when their electricity usage is greater than their production - such as a heavily overcast day or during the night. 
How Net Metering Works
Your solar system has ups and downs in energy production. During the morning and evening, home energy usage is usually higher while your solar system's production is lower. Energy production peaks in the afternoon, usually when you are not home and therefore are using less energy.
These "up and downs" create a "back-and-forth" between your system and the grid. As you consume more than you produce, your electric meter will increase as it did before you went solar. But when you produce more than you consume, it will actually run in reverse. This allows for maximum efficiency of your system as you are never leaving energy on the table. 
Note that NEM is not available in all states. Some states have revised versions, i.e. NEM 2.0.