Local Solar and Battery Storage in Marlborough, MA
Sunrun is the leading residential solar, storage and energy services company in the U.S. With Sunrun's home solar and Brightbox battery in Marlborough MA, you have the freedom to choose affordable, reliable power when you need it.
Get Peace of Mind with Brightbox Solar Energy Battery Storage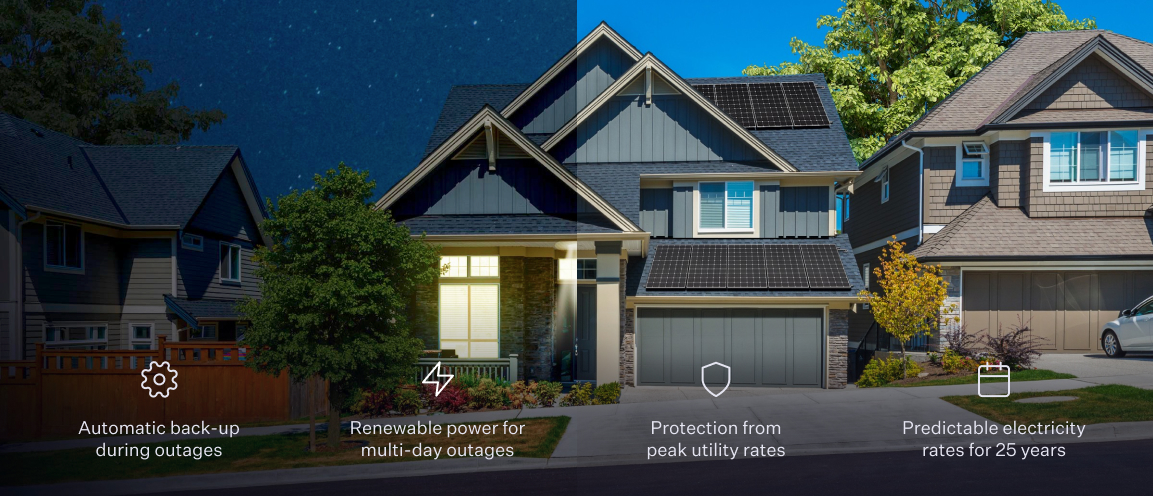 Join your neighbors in creating a cleaner Marlborough. See if you qualify for solar and battery storage today.
Location Address
734 Forest St. Ste. 400
Marlborough, MA 01752
Contact Information
Hours of Operation
Mon - Fri: 7:00 am - 5:00 pm
Sat: 8:00 am - 4:00 pm
Sun: Closed