Keep the lights on when the neighborhood goes dark.
Scott has been a solar advocate for many years, but just recently made the decision to get a Sunrun home solar and battery system. When his Pleasanton, California neighborhood lost power, Scott knew his Sunrun home solar and Brightbox battery would keep the lights on. Plus, Scott enjoys powering his home with clean energy!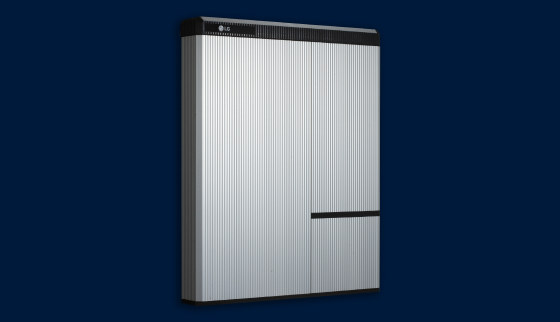 PG&E is increasing the number of Public Safety Power Shutoffs. 
Are you prepared?