Buying Solar Panels in Wisconsin Made Easy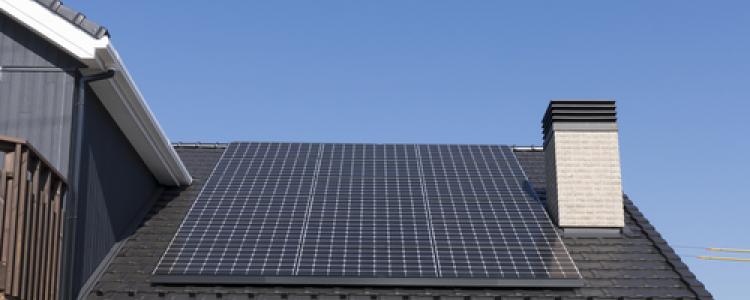 America's Dairyland has some of the highest electrical rates in the midwest. Luckily, there is a solution to your overpriced electric bill. The nation's leading residential solar company has made its way into The Badger State. From southern counties such as Sheboygan, to up north Kenosha and Rock in the southern area, Sunrun will be laying roots in Wisconsin.
Take control
So why would switching to clean energy be a smart move in Wisconsin? The average residential electricity rate in The Badger State is 11.03% greater than the national average, and prices aren't looking good in the long run either. By owning your own solar system, you take control of your homes electric bill, what do you have to lose?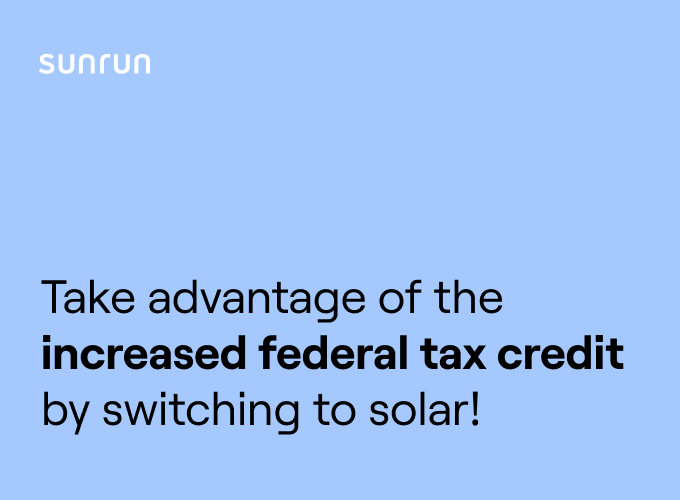 See if you qualify for the
26% federal tax credit
Sunrun makes going solar in Wisconsin a breeze
Our customized BrightBuy and BrightAdvantage plans make owning your own solar system simple. Our solar experts design a custom plan designed to fit your home energy needs.  Our experts have over 17 years of quality experience backing them up, so you can enjoy the peace of mind knowing you're getting the best customized solar service. We also include a 10-year roof warranty, just so you know how confident we are in our promise of quality.
With over 4,000 homes and counting that have chosen solar, Wisconsinites are maximizing their savings by choosing solar energy, saving money and reducing environmental pollution all in one fell swoop.  If you don't have cash to invest and would prefer to finance your purchase, we've got you covered with  Sunrun's hassle-free financing. You'll get fast approvals*, low fixed interest rates, no upfront payment and none of the penalties affiliated with traditional solar loans. You may even be eligible to take advantage of the federal and local incentives available to homeowners going solar in Wisconsin.
Wisconsin solar system savings: Savings your wallet can depend on
One of the biggest perks of choosing to go solar is that you have the advantage of claiming both state and federal credits.  The Focus on Energy rebate is available for those that qualify in Wisconsin, as well as the federal solar tax credit*. Whichever plan you decide on, we are here to help you in the process.
Let us get you a free quote today to find out how much you can save. Contact us today to learn more about your clean energy options in Wisconsin.
*We recommend contacting a tax professional to most accurately determine the impact of the federal solar tax credit on your federal taxes.