Massachusetts Solar Delivers Savings All Year Long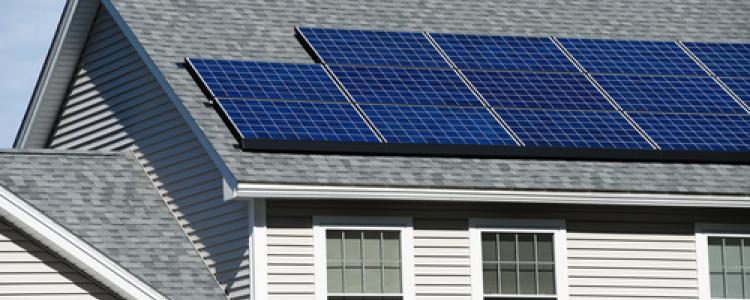 From its quaint towns to the bustling streets of Boston, Massachusetts is a place with plenty of fascinating history and regional charm. A land of independence, the Bay State has played an important role in shaping our nation's identity since the Pilgrims founded Plymouth Colony in 1620. Then, in 1773, the Boston Tea Party occurred, an event that reminds us that Massachusetts is the home of revolutionary thinking.
Natural gas has traditionally been a mainstay for powering Massachusetts's homes and businesses. But this state's sometimes harsh and unpredictable weather, coupled with increases in energy costs, has created a perfect storm for price fluctuation.
So with help from Sunrun, Massachusetts residents are rapidly adopting a new, more reliable energy source by harnessing the power of the sun. Sunrun is giving the people of Massachusetts more control over the cost of energy and providing tools for smart home energy management across the state.
Solar Solutions for Massachusetts
Over the past several years, Massachusetts has seen the cost of utilities outpace the national average. In light of these climbing prices, government officials have dedicated a considerable amount of time and resources to finding ways to remove this hefty burden on the hardworking people of Massachusetts.
Governor Charlie Baker has made taking control of energy costs a key priority for his administration1, stating that "we can't go through this issue every winter where the price of electricity goes up 30 or 40 percent." Baker believes strongly that energy savings from renewable sources are important for the state's economy and vital for the region's businesses and residents to thrive.
Fortunately, energy officials in the Bay State have piloted a solution to keep energy costs low. They overhauled2 the state's entire solar incentive program, meaning you will have more access to solar panels for your home at incredible discounts. In fact, many of you will be eligible to have your solar installed3 for little to no money down.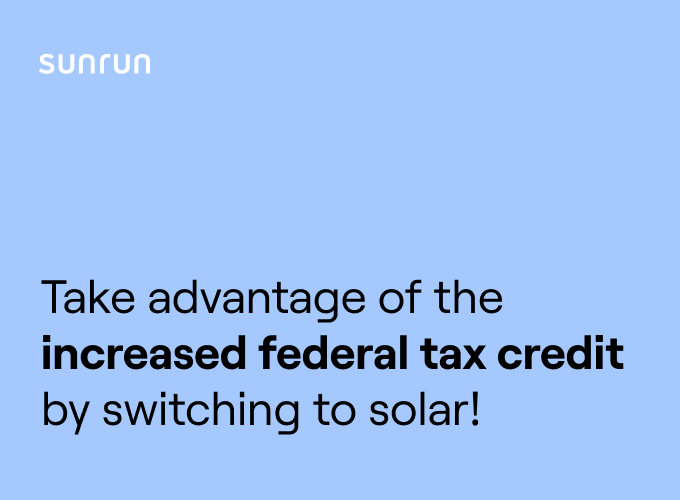 See if you qualify for the
26% federal tax credit
Start Saving with Solar Today
According to Secretary of Energy and Environmental Affairs Matt Beaton, the new Massachusetts solar program is going to dramatically decrease your cost of going solar and offers a firm footing for solar companies to bring more services to MA.
The Massachusetts solar industry is booming, and there are many exciting incentives available to help you manage and stabilize your energy costs. Surun is here to ensure that you make the most of all the grants, loans, and subsidies available to help4 you start saving with solar today. Our expert solar consultants are up to speed on your region's climate and energy demands, and can provide you with the guidance you need to choose the best system for your home.