Why home solar is a way of life in New Jersey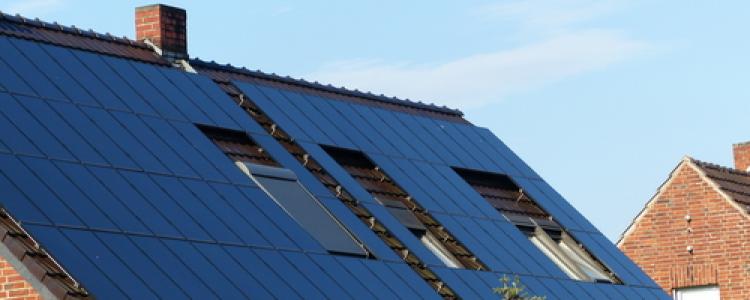 When it comes to solar energy, New Jersey has never been shy about loving the sun or the idea of renewable energy in general. And as a potential solar homeowner here, we know you're pretty well acquainted with all that solar energy has to offer. But, just in case you didn't know, we've drafted up some great facts about New Jersey solar.
By the numbers
In the most recent studies available, New Jersey ranks 4th in the nation for solar. So it's easy to say that NJ enjoys quite a bit of energy produced by home solar systems. From solar companies like Sunrun to actual homes saving money each month, New Jersey has all the right resources to be a welcoming environment for people like you looking to go solar.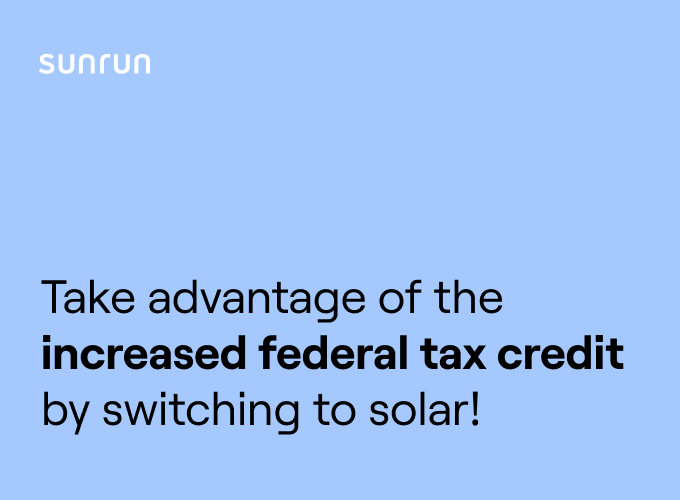 See if you qualify for the
26% federal tax credit
Say hello to SRECs
New Jersey has favorable policies that allow solar homeowners to leverage a state incentive called the Solar Renewable Energy Credit (SREC) to their benefit. Earned by producing energy, this incentive can be sold to utility companies at market rates throughout the year. Whether you purchase a system or decide to sign up for a solar lease, Sunrun makes the process easy to get the most value from the SRECs you earn.
Choose Sunrun for New Jersey solar
Part of why New Jersey is such a good place for potential solar homeowners is because Sunrun is here too. This is because we've worked hard to make the entire process of going solar as simple as possible. With offerings like our solar leases and solar PPA's, solar with Sunrun is affordable and flexible for any budget. Just call us up! We'll work with you to choose the best option for your home, your wallet and your savings goals.
These are just some introductory facts, but they should be a great starting point for you. We're sure you're looking to get as much info as possible about going solar. And honestly, we don't blame you. It's a great way to save. And it's something that we've worked hard to make as simple as possible. So don't hesitate to reach out and talk to us to see how Sunrun makes the entire process easy for you. We've been doing this for a long time and we'd love nothing more than to see you join our New Jersey solar community!