Solar is the cheapest form of renewable energy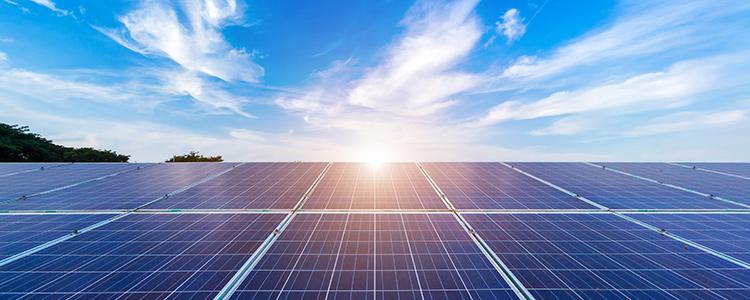 In December, the World Economic Forum (WEF) officially reported that by 2020, solar will become the most affordable renewable form of energy in the world. In passing this is great news — solar is a reliable energy source that can provide electricity to those in need with little-to-no impact on the environment. From communities in need to homeowners like you looking to save, everyone can benefit from this positive trend. While there are many factors that helped bring solar to the forefront, the most digestible two are below:
Low Risk, Low Cost
Be it private investment, advances in technology, political movement or pressure from the UN (or all of the above), the actual price of solar has gone down to globally competitive rates. According to the report, this is a mammoth price cut from solar's previously unwieldy costs just five years ago.
This is why, by 2020, the WEF projects solar to have a lower levelized cost of electricity (LCOE) for utility scale solar than all its competitors. Because of this, solar also presents attractive investment opportunities, as lower costs offer lower financial risks and lower barrier of entry.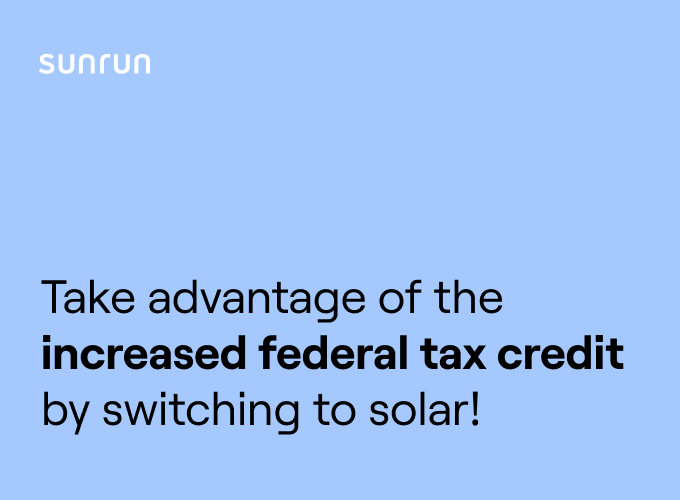 See if you qualify for the
26% federal tax credit
Grid Parity
In addition to the lowering of costs, the increase in efficiency for solar technology increases with each new innovation. The report claims that this is a large part of what will bring about "grid parity" — the balancing of power systems wherein the combined market share of solar and renewable energies will rival that of native non-renewable sources, like coal and natural gas.
A direct example of this is the falling LCOE of solar. The WEF reports that, over the past decade the LCOE of coal "has hovered around $100/MWh" whereas "solar has seen its cost plummet from around $600 a decade ago to $300 only five years later, and now close to or below $100 for utility-scale photovoltaic." Paired with wind, which sees an LCOE of "around $50," the WEF estimates that over 30 countries have already reached grid parity, without subsidies.
Pending any major changes in the market, these windfalls could mean an incredibly positive outlook for the renewable energy market for years to come indeed.
What This All Means for You
While this may all seem like insider information, and some of it definitely is, this all directly correlates to you as a homeowner. That's because with Sunrun, you can benefit from directly from the great gains that solar energy is making. By signing up with us, you can get great savings with a solar lease or PPA for little to no money down.
That' savings up front and down the line, with a 20 year guarantee and plenty of perks. This includes locking in a low energy rate and saving 20%1 on your power bill, every month. As the largest dedicated residential solar company in the U.S., we take pride in being able to offer these options.
And with this great news about the state of solar in general, we couldn't be happier to welcome you to our solar community.