4 Reasons Why You Should Save With Solar Panels in San Diego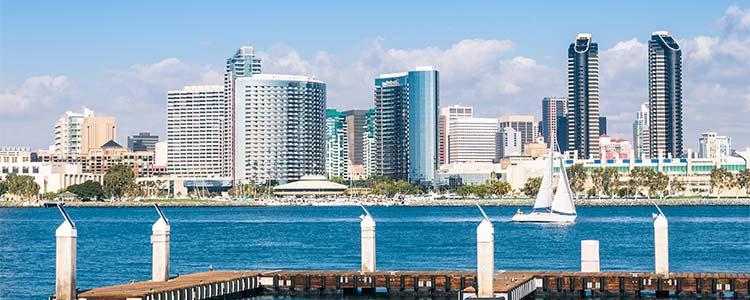 With its idyllic weather, pristine beaches and a booming arts scene, many people think of San Diego as a dream vacation spot. But it's also California's second-largest city and home to some of the most forward-thinking people around. If you're lucky enough to call yourself a homeowner in San Diego, you might be thinking about getting rooftop solar panels to power that dream home of yours. Here are four reasons why that's a really good idea.  
1. Outsmart the utility companies
The U.S. Energy Information Administration (EIA) predicts a 2.4% energy rate increase in 2017. That's a national average. And California's average rates are #8 in the nation. No matter how often you see another jump on your electric bill, you never get used to it.
Sunrun can offer you an alternative to unpredictable energy rates. By producing your own clean energy, you become your own power company (and charge yourself less).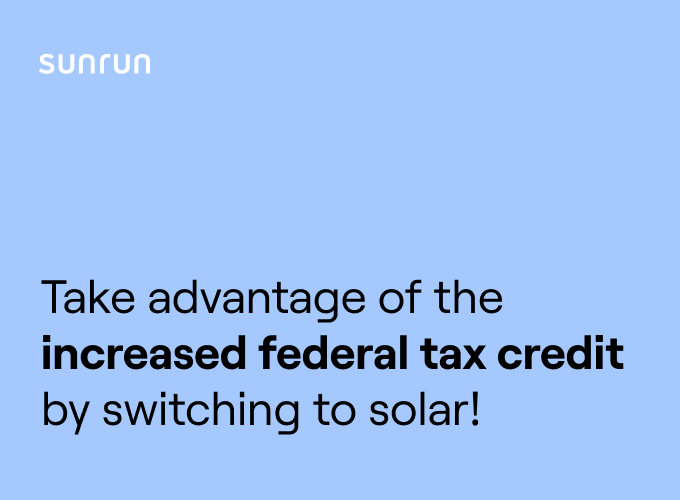 See if you qualify for the
26% federal tax credit
2. Savings on top of savings
We're excited for the next phase in home energy management – battery storage for your solar system. Sunrun now offers residential battery storage options in San Diego. Just in time too. In 2019, SDG&E will move to time-of-use (TOU) energy rates.
When that happens, you'll be ahead of the curve, using energy from your battery when utility rates are most expensive. Ultimately, BrightBox will allow you to have more control of your savings under time-of-use rates.
3. City of the future, power of the future
From its beautiful architecture to seamlessly humming public transportation systems and wide array of dining options for foodies, San Diego is the city of the future that other cities aspire to. Effortlessly pulling off high-tech and low-key, solar panels fit in just right in San Diego.  
4. Keeping San Diego's blue skies blue
San Diego is one of the leaders in solar panel installations. It's no wonder, considering the awareness San Diego citizens maintain around the issues of climate change. Residents know we don't have to keep using the same old methods of power generation that are hurting our environment. We have better options.
Solar uses fewer resources and produces power in a cleaner, more efficient way than the old power generation methods. It's a smart way to get the power we need while ensuring clean oceans and clear skies.
Don't be left in the dark
Get backup power when you need it and maximum control over your San Diego electric bill, all with clean and affordable energy for day and night with BrightBox. It's customized solar, made simple. Couple your solar panels with Brightbox, and maximize savings plus a peace of mind knowing you'll have back up power in case of an emergency for you and your loved ones.
Save with the sun
Check out Sunrun's solar and battery storage service -- Brightbox, as a great option for cutting energy costs. Not only will you be free from rising utility rates, but you'll also be using your system in the most efficient and cost-effective way possible. With solar energy + storage options like these, saving money and staying efficient in San Diego is as easy as, well, a walk on the beach.