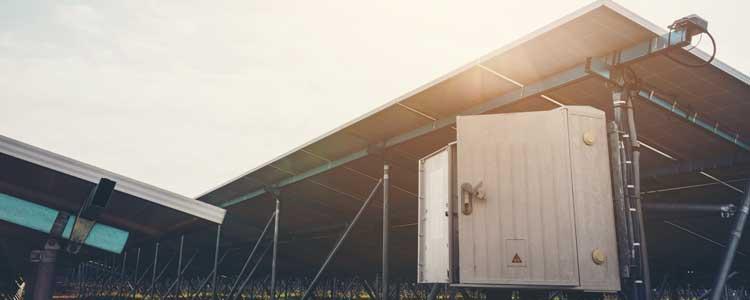 String Inverter Definition:
A device used with solar arrays to convert the energy that is generated (Direct Current) to usable electricity for a home (Alternating Current). They are connected to multiple solar panels forcing the performance to be equal to the worst performing panel.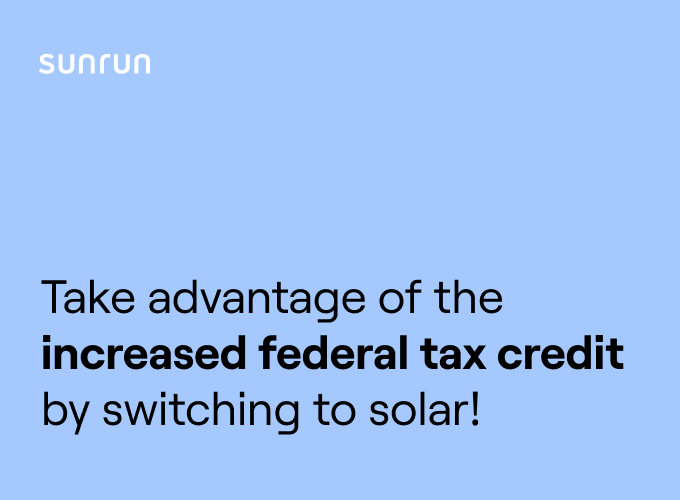 See if you qualify for the
26% federal tax credit
Breaking Down String Inverters:
String inverters have the benefit of being a short-term cheaper solution due to the lower equipment need compared to microinverters. One string inverter can handle the energy produced from a row of 5-10 panels. Therefore you can save on the upfront equipment cost by buying one string inverter instead of 5-10 microinverters. However, the long-term costs associated with string inverters far outweigh the benefits.
A string inverter system can only perform as well as its lowest performing panel. So if a panel is experiencing obstruction from debris or shade, every other panel connected to that inverter will produce at the diminished capacity.
On top of all that, there is high-voltage electricity constantly on your roof. With the energy being converted at the end of the row of panels and not directly at the panel, up to 1,000 volts of DC electricity transferring across the roof. This can be a major hazard that can lead to arc-faulting and fire.