What if my solar panels don't produce enough power?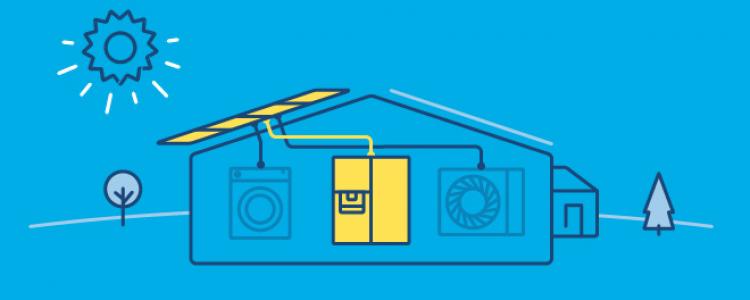 When we're designing your solar system, we make sure it fits your household electricity needs to a tee, helping maximize your electricity savings over time. We'll do an extensive assessment of your home electricity usage to make sure your solar panels produce the power you need to keep your household up and running.
Keep in mind that there's the chance you'll have an unseasonably hot summer that requires you to crank on the AC more than usual. If that's the case, you may have to use some extra electricity from your local utility, resulting in a slightly higher energy bill for that month. Your solar panels would still be producing the amount of power they're supposed to—your higher-than-average energy usage will just need an added boost from the grid to support it.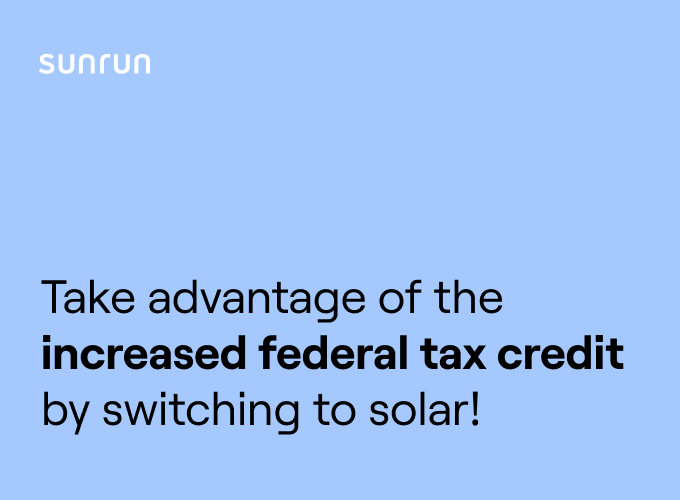 See if you qualify for the
26% federal tax credit
We're also one of the only solar companies out there that won't make you pay if your solar panels make more power than you need. We believe you're entitled to the power your panels produce, especially if they're working even better than expected.
If you decide to purchase your own solar system, your panels will still be backed by separate manufacturing warranties, but we can't make any guarantees on energy production. That's why most of our customers choose our BrightSave plans, which include 24/7 monitoring and maintenance to ensure your panels are in top working condition.