Will I get credits from my utility with Sunrun?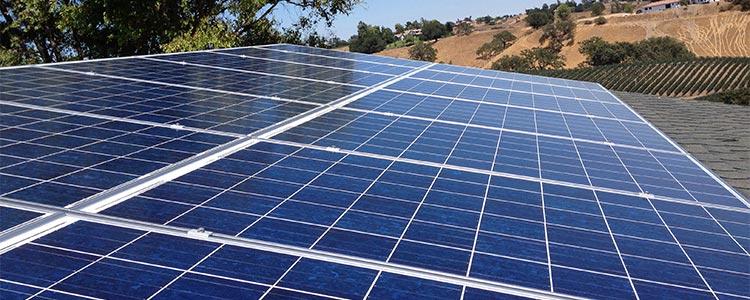 Remember back in school when extra credit was kind of a big deal? Well now that you're thinking about going solar, it is again. That's because when your uber-efficient power-generating panels produce more energy than you need, you get automatic solar energy credit from the utility company. It's like they're paying you for once. Here's how it works:
When the sun is up, your panels crank out energy like there's no tomorrow. If they produce more than it takes to power your life, that extra electricity is sent to the utility grid and you earn solar energy credit.
When you have more power than you use, you owe the utility less.
Conversely when you use more electricity than your system makes, like at night for example, when the sun is down, you draw from the grid.
When you use more power than you make, you owe the utility more.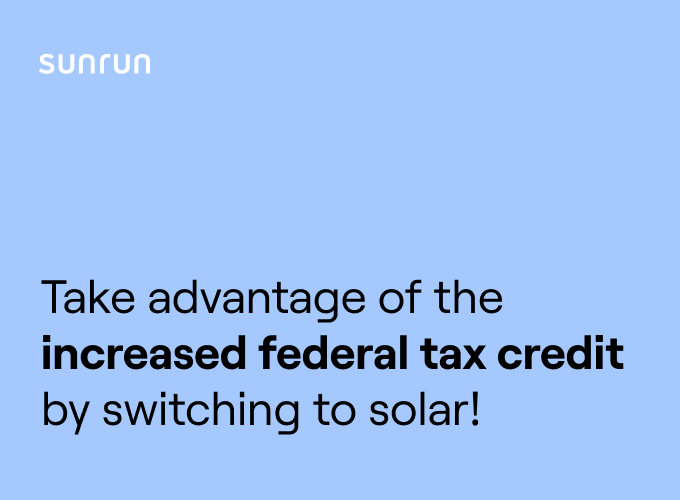 See if you qualify for the
26% federal tax credit
See? It's a give and take, but you don't have to lift a finger because the utility company's net meter keeps track of it all. You can expect to see some ups and downs on your utility bill throughout the year because you'll likely generate more power in the summer and less in the winter. But your total annual savings will be greater thanks to solar. Your system will be grid tied and you'll get credits from your utility when you're a Sunrun customer whether you choose to own your system or go solar through a lease or PPA.