Solar renewable energy benefits you and the environment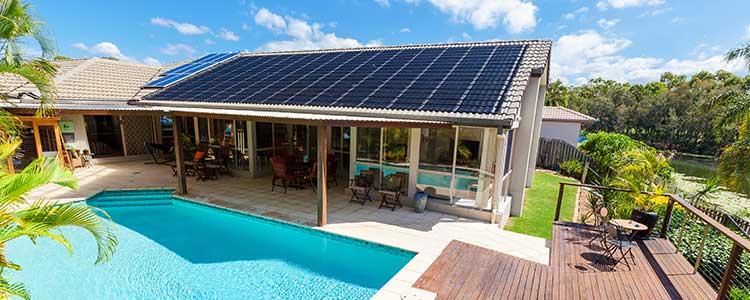 Is solar energy renewable or nonrenewable?
The use of other energy sources, such as fossil fuels, is problematic because they're nonrenewable. Once they're gone, they're gone forever. The sun, however, is the largest of all renewable energy sources, not a surprise perhaps, but the amount of power it generates is.
According to the Union of Concerned Scientists, 18 days' worth of sunlight on Earth produces the same amount of energy as the amount stored in all of the coal, oil and natural gas reserves on the planet. It's easy to see, then, that rounding up the sun's power and making it accessible to homeowners in a form of energy that is affordable and efficient is a prime goal for future quality of life on our planet.
Environmental and health benefits
Unlike nonrenewable energy sources, solar energy does not emit any air pollutants, which means many of the health issues you and your family face because of air contamination, such as breathing problems, allergies, neurological disorders, heart attack and cancer, may be reduced. Solar energy goes easy on the earth's water supply, as well, because solar power production requires no water, compared to natural gas extraction, which uses hydraulic fracturing, or fracking, and requires significant amounts of water.
Thermal power plants, whether they use gas, coal or oil as a power source, all need water for cooling purposes. Solar energy provides power even if water isn't readily available, and it does not create pollutants in an area's water supply, while both coal mining and natural gas drilling often do, with devastating consequences to the population of people, animals and plants.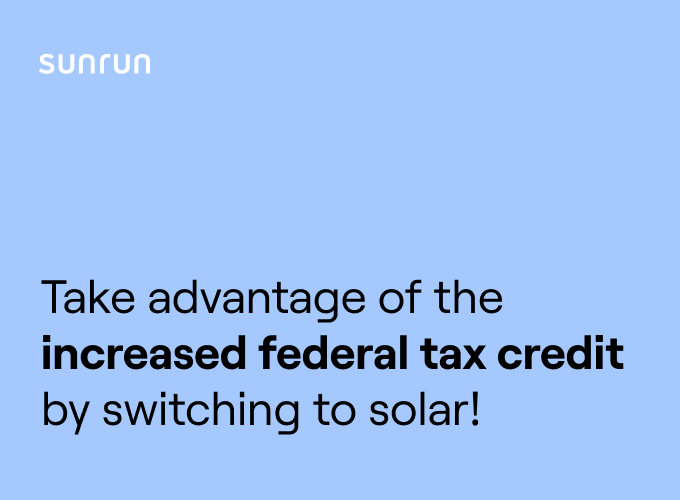 See if you qualify for the
26% federal tax credit
Distribution makes solar power more reliable
Like wind energy systems, solar energy systems are modular and distributed around a large area instead of being concentrated in one location. This lack of a central location means that the severe weather conditions affecting one area won't disable an entire solar energy system, which gives you and your family peace of mind in stressful situations. Perhaps one of the best examples of how solar energy systems benefit consumers occurred in 2012 during Hurricane Sandy, a natural disaster. The hurricane damaged electrical power generation systems that used fossil fuels, which left significant populations of New York and New Jersey without power. Other areas affected by the hurricane in the Northeast used renewable energy systems, and they had much smaller disruptions.
It's not too late for you to explore the opportunities available for energy savings, protecting delicate ecosystems and supplementing your wallet. The sun is a massive power source, and the world is only scratching the surface in terms of solar energy use.
Switching to solar energy provides a secure energy source that won't run out, and it has significant benefits for the planet and everyone's overall quality of life.
If you're interested in making the switch to solar panels, find out if your home qualifies with Sunrun today.  With Sunrun, you can choose to only pay for the solar power, not the solar panels. Get your free solar quote today.