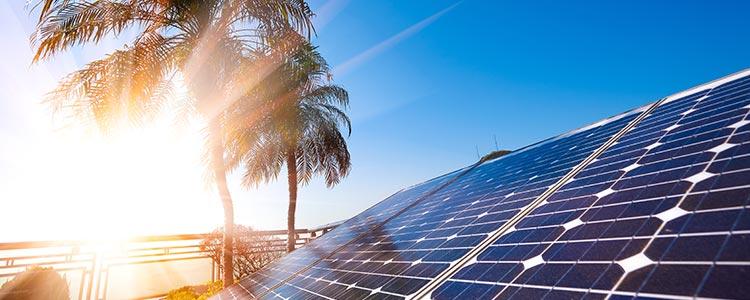 Federal Solar Tax Credit Definition:
Commonly referred to as the solar tax credit, the federal solar tax credit gives you a dollar-for-dollar reduction against your federal income tax. It is regarded as the most significant financial incentive for solar in the U.S.
Breaking Down Federal Solar Tax Credit:
The 30% tax credit applies as long as the home solar system is installed by December 31, 2019. Starting in 2020, the value of the tax credit will step down to 26%, and then again to 22% in 2021. After 2021, the tax credit for residential solar ends.
Choose and control your home energy
Pay $6 for 6 months
Limited time offer*