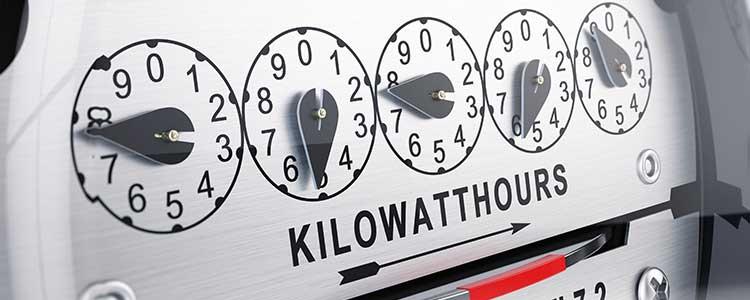 Kilowatt-hour (kWh) Definition:
Standard unit for electricity. Customers pay for electricity by the kWh. (i.e.- Analogous to paying for gas by the gallon.)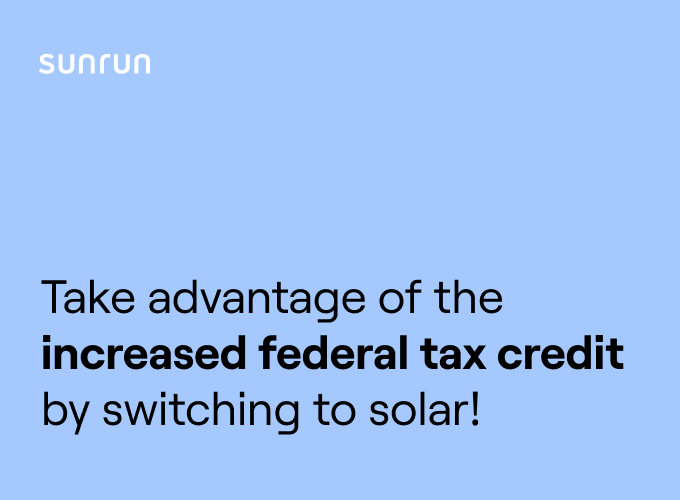 See if you qualify for the
26% federal tax credit
Breaking Down Kilowatt-hour (kWh):
A Kilowatt-hour (kWh) is a measure of how much energy is used to run a particular object for one hour with electricity. A standard light bulb of 60 watts, if left on for an hour, utilizes .06 kilowatts every hour. The energy used to power this light bulb is pulled from the grid or personal solar system.