3 Things You Need to Know When Buying Solar Panels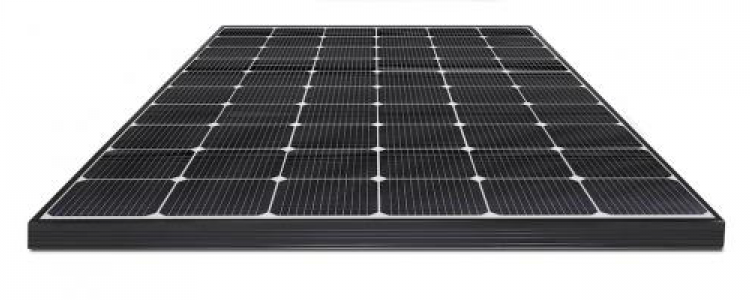 Sunrun Makes Solar Simple
You've heard that the price of renewable energy continues to drop.1 It's hard to separate fact from fiction these days. And when you're faced with big decisions – like purchasing home solar panels – you need reliable information. We're here to give you that information.  
At Sunrun we know that creating a smart home is a big decision. You care about reducing your family's carbon footprint and more importantly, you want more control over your household finances.
1. The Time to Tap Into Solar System Savings is Now
The US Energy Information Administration (EIA) predicts that in five years renewables will account for the majority of new power.2
Clean energy is growing in popularity. More and more Americans are purchasing home solar panels. Many states are recognizing the power of the sun and its ability to create new jobs and improve our climate, so solar rebates and incentives can be found. (By the way – we help you find them.)
Better yet? The federal government will give you a solar tax credit of 30% 3 off the cost of your solar system.
Some homeowners want to wait until the price of solar installations drops even further. But going solar protects you from rising energy costs. Higher rates and surprise hikes from power companies across the U.S. have convinced many homeowners to take the plunge and go solar now.   
(Energy prices rose 9% in 2015 and now are on the rise again, with projected rates in 2018 rising much higher.4) As solar power becomes more popular, incentives and rebates may start to disappear. So the time to tap into the sun is now.
2. Own Your System and Take Control of Your Electric Bill for Years to Come
When you buy residential solar panels, you own everything. You receive all the solar rebates and incentives that your state and our federal government have to offer.
There is no middle man. You are in charge of your solar home. (Not to worry. We do the complete installation for you with our professional installers. But first we conduct a thorough consultation and a survey of your home to ensure that we can customize a solution that meets your needs.)
As we mentioned, it's never been cheaper to own home solar panels. Bloomberg New Energy Finance reports that solar will become the cheapest source of power in many countries over the next 15 years.5
3. Know Your Home Solar Panel Buying Options
Again, it's a big decision to go solar and create a smart home. We understand that you want a choice so we've developed two home solar system financing options:
BrightBuy™: Purchase your entire system upfront. No monthly payments, no worries over rising energy bills.
BrightAdvantage™: Own your system with our hassle-free financing. We provide multiple term options at competitive borrowing costs.
Don't forget - when you go solar in the U.S. the federal government gives you a solar tax credit of 30%.​ And the likelihood of zombies running our planet? Zero. But a planet run by the sun? We'll bet on those odds.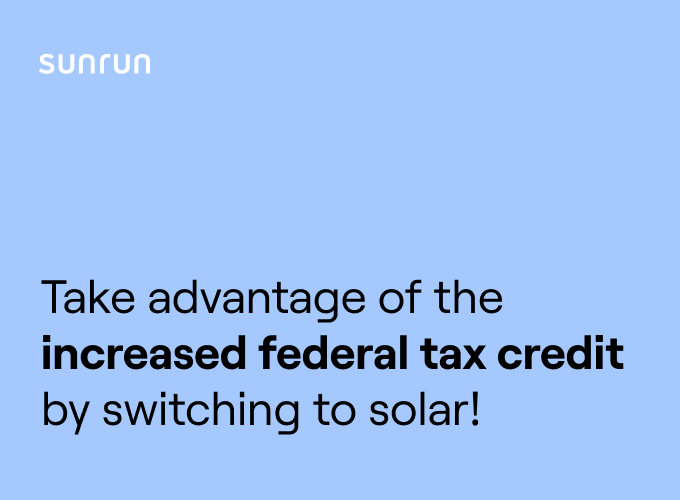 See if you qualify for the
26% federal tax credit