Serving military families through home solar and batteries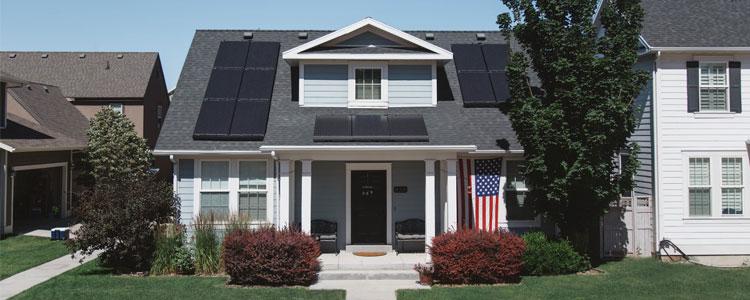 Not many people can appreciate the abstract concept of freedom as well as the men and women who serve our country. They sacrifice so much of their own lives so others can enjoy the freedoms we're so grateful to have in America. 
That's why we're so proud to announce our partnership with Balfour Beatty Communities. Balfour Beatty manages residences for single and multifamily residences on several U.S. Armed Forces bases, and we're joining forces to provide rooftime solar systems and home batteries to more than 300 homes at the Mayport Naval Air Station in Jacksonville, Florida.
The benefits from owning and controlling their own energy source will be passed along to the hundreds of servicemembers on the base, and in turn will allow for various living improvements to these facilities throughout the 25 year partnership. Sunrun will design, install, monitor and maintain the systems over the length of the contract to ensure optimal performance and reliability. We hope to continue finding new ways to help our service men and women in the future, including, but not limited to, expanding to more bases.
​Lynn Jurich, CEO and co-founder of Sunrun, said, "Sunrun is thankful for the men and women who have dedicated their lives to serving our country, and proud to be part of this initiative to increase energy security and build healthier communities while reducing energy costs for military families"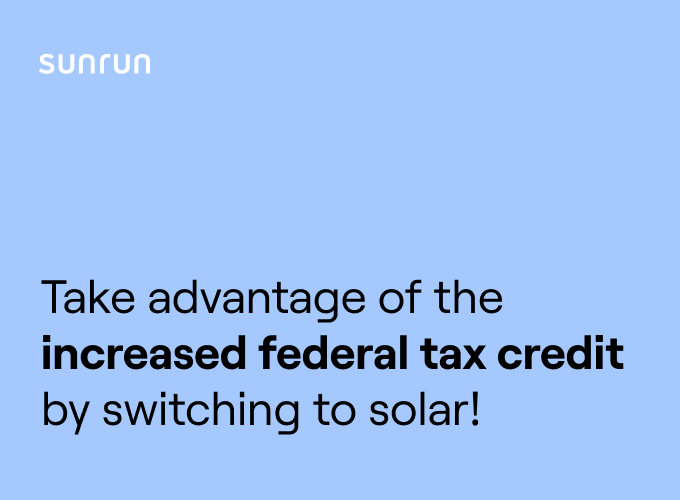 See if you qualify for the
26% federal tax credit
The military chooses local solar and batteries
This partnership is a great example of the way entire communities benefit by incorporating renewable energy. 
In the military, you act as a cohesive team, operating as a single, yet diverse, unit working together towards a common goal. At the same time, each individual has the training to be extremely self reliant if the need arises. 
Providing everybody in a community with solar works in a similar fashion. It allows everybody to power their individual needs, with reserves in case they're needed, while simultaneously letting them provide neighbors with the excess power from their homes. Each house will be generating its own energy, giving them collective freedom and becoming less of a strain on the old, traditional electrical grid.
On a macro level, this can be a great case study of how various renewable sources and companies can work together to reach our country's energy needs. Sure, a single home with rooftop solar may seem like a drop in the bucket—but when the majority of homes in an area use it, the reality of reliance on renewables, and freedom from foreign sources of oil or gas, becomes a lot clearer. 
Our continued efforts to support those who support us
Sunrun is proud of the men and women who serve our country, and our support of Mayport Naval Air Station is just one way we're showing that appreciation. We believe one of the best ways to thank our service members is by providing them with opportunities when they leave the service. Sunrun proudly seeks out former service members, reserve and guard members, and their spouses for employment opportunities.
If you are, or know of, a former service member seeking a new opportunity, we encourage a visit to our military match tool. There you can find solar jobs that correlate with the skills learned while serving our country. We are also proud to participate in the Department of Defense's Military Spouse Employment Partnership, working to ensure entire military families are able to achieve their goals.
These efforts show a better path forward to a cleaner future doesn't necessarily have to be difficult. It takes the lessons we can learn from the proud men and women—working hard, smart, and together—and applying them to our own communities. We're proud to take these lessons to heart, and hope you'll join us as we power through together towards a brighter tomorrow.