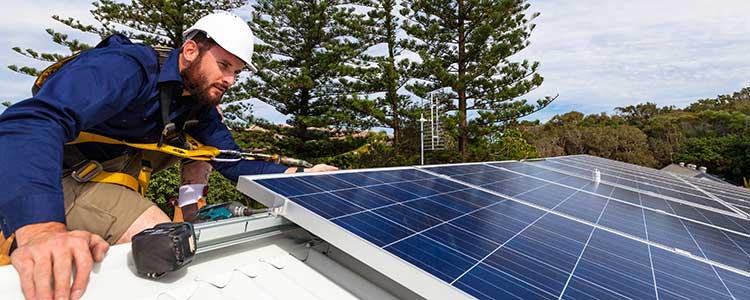 Photovoltaic (PV) Definition:
The solar panels we sell are photovoltaic devices, i.e. panels that are able to produce electricity from sunlight.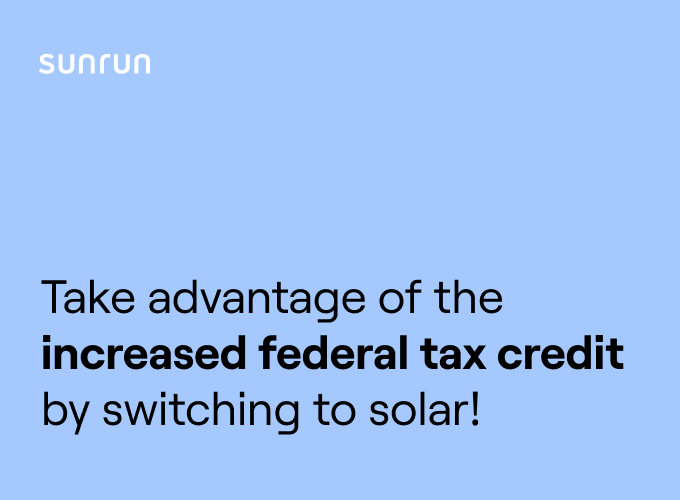 See if you qualify for the
26% federal tax credit
Breaking Down Photovoltaic (PV):
There are two basic types of solar energy that can be captured from the sun's rays: Photovoltaic and Thermal. Some solar systems trap the heat from the sun and turn that into electricity (thermal). The solar panels we use at Sunrun transform the light from the sun into energy (Photovoltaic).