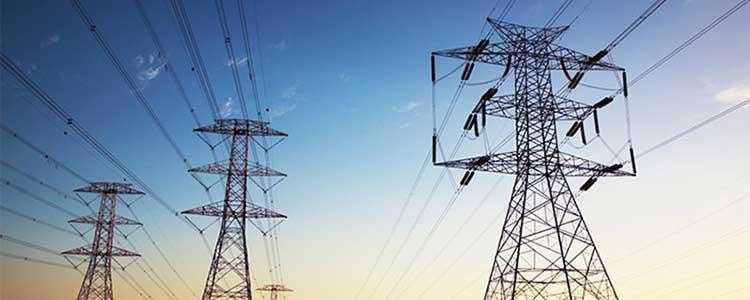 Power Company or Local Utility Definition:
The terms we use to refer to where consumers buy grid electricity.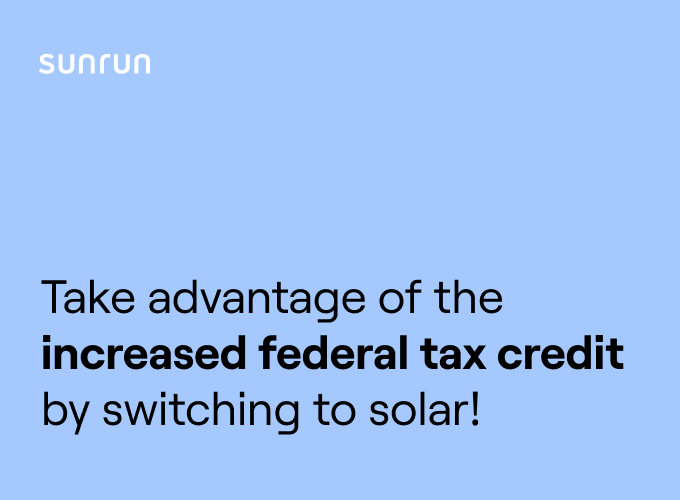 See if you qualify for the
26% federal tax credit
Breaking Down Power Company or Local Utility:
A power company or local utility company supply electricity to buildings connected to the power grid. These companies charge a fee for using the services that they provide (ie: water, gas, electric). The charges are a combination of fixed costs and rates.