How Does Solar Compete Against Fossil Fuels?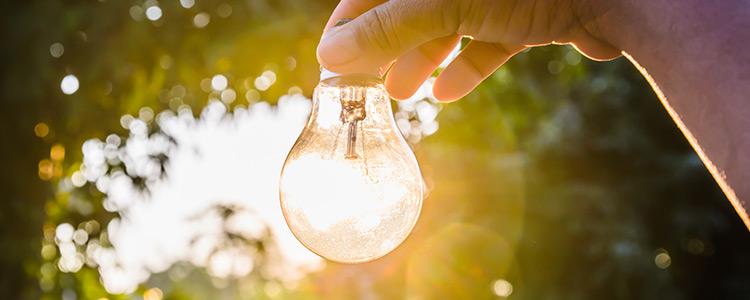 Solar Gives Peace of Mind While Helping The Environment
In the past, only well-to-do, environmentally conscious individuals were able to afford to cut back on their carbon footprint by purchasing solar. Leaving fossil fuel generated electricity was difficult for many because solar was not yet cost effective to justify the switch.
Today, powering your home with the sun is extremely affordable. Advancements in solar technology has dramatically changed the energy world. No longer do we have to rely on fossil fuels. Here are 5 major reasons why solar is not only competing but beating out the fossil fuel industry.
1. Solar is Cheaper
Electricity is sold to a consumer by the kWh. Most solar skeptics argue that solar cannot generate energy as cheaply as fossil fuel sources. This has not been true for a very long time. Currently there are many solar panels that produce energy at a price cheaper per kWh than most fossil fuel companies.1 Within the next decade, the price of solar energy is set to fall to almost half the price of coal or natural gas!2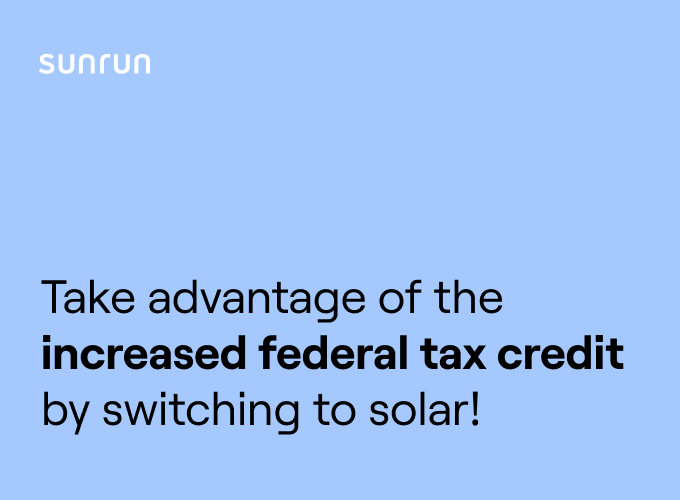 See if you qualify for the
26% federal tax credit
2. Solar is More Reliable
The price of energy from fossil fuel is on the rise! Every year, traditional utility companies3are charging you more and more. Solar is the best way to combat the fluctuating prices of fossil fuels. When you go solar you lock in long-term savings and protect yourself from the increasing utility prices.
3. Solar is Renewable
Coal and natural gas see price swings because the source of fossil fuel is finite. Utility companies can only find oil and gas in certain places and eventually these sources run out. Solar uses the ever present power of the sun. Having such a reliable source of energy keeps the price of solar stable.
4. Solar is Easier
The operating costs to produce fossil fuels dramatically outweighs the cost of producing solar. Solar panels are easily manufactured, quick to install, and harnesses the readily available resource that shines above our heads daily. Fossil fuels require massive amounts of equipment and effort to rip the resources from the ground, refine it, turn it into electricity, than transport the electricity miles to your home. It is much more efficient to source energy right from your rooftop.
5. Solar is Profitable
Yes, you can make money with solar! Once you install your solar panels on your home you will eventually offset your investment with the amount of money you save on your electric bill. Not only do you save money, you can also sell excess energy4that you generate in certain states.
Houses are worth more with solar panels. Studies have shown that, on average, people are willing to pay $15,000 more for a home with a rooftop solar system.5 Adding solar to your home increases your property's value, and in some states you will not see your property taxes increase due to this improvement. With fossil fuels you just keep spending money.
Solar Summary
Solar is more reliable than traditional energy sources, and establishes freedom and control to the customer that utilities can not provide. It is a no brainer why you should make the switch to solar today. Solar is beating out fossil fuels in every way and is only getting better. Contact us now to make your switch to solar.