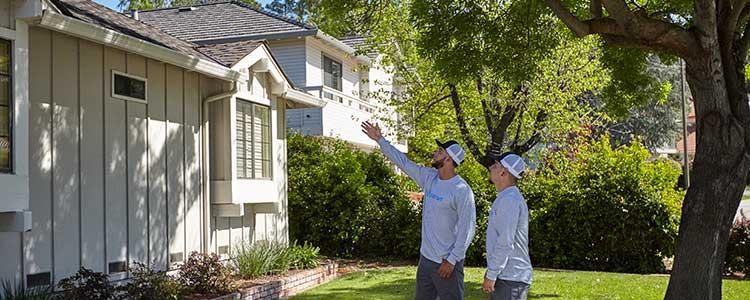 Service Transfer:
If a customer decides to sell their home, their solar system and the Sunrun agreement are both fully transferable to the new homeowner. We even guarantee that the new homeowner will qualify to assume the agreement.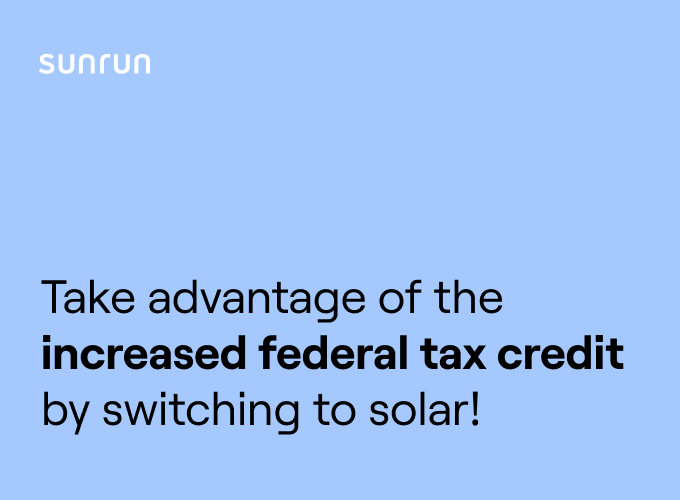 See if you qualify for the
26% federal tax credit
Breaking Down Service Transfer:
If you sell your house, we will connect you up with a service transfer specialist who will walk you through the process of switching the Sunrun service out of your name and into the name of the person buying your home. Better yet, we guarantee that the new owners will qualify for our solar services.