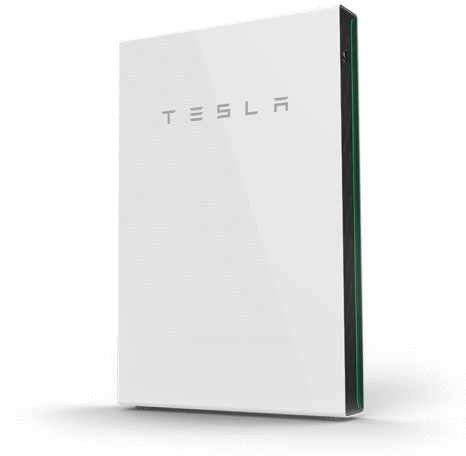 Whole Home Backup and Rate Protection in Nevada
In times of increasing uncertainty, now is the time to take control. Brightbox™, Sunrun's premium solar and battery service, gives Nevadans the chance to reclaim control over their energy amid growing power outages and unpredictable electric rates.
Through Sunrun's Brightbox, you can get complete home backup and TOU rate protection in Nevada with Tesla Powerwall. For as little as $0 down, take advantage of Sunrun's industry-leading rooftop solar and battery storage, superior service and flexible financing options so you can enjoy maximum peace of mind.
Brightbox Powers You Forward With: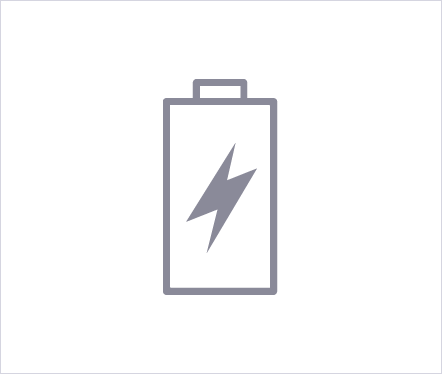 Uninterrupted Power for the Entire Home
Now, you have the option to power your entire home** through a blackout. In the event of an outage, Powerwall provides complete, continuous power and recharges daily when the sun rises.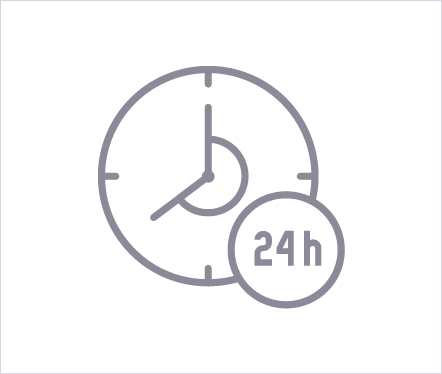 24/7 Monitoring and Maintenance
We do the work so you don't have to. Our flexible financing options come with 24/7 monitoring and maintenance. If your solar panels or Powerwall aren't working at their full capacity, we'll send an expert over to fix it.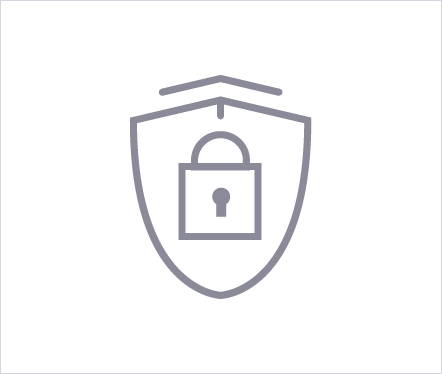 Access power when you need it most. Brightbox provides electricity during peak demand times, buffering you from Nevada's high TOU rates so you can worry less about what time of day you use your power. 
Beat Extreme Heat with Clean Backup Power
In the face of extreme weather events, increasing energy costs and a vulnerable electric grid, Nevadans deserve a better solution.1,2,3 As rising summer temperatures continue to break records across the state, overwhelmed electric grids can lead to outages and leave families without desperately needed power.4 That's where Brightbox steps in. 

Sunrun's Brightbox service can protect your family from power surges resulting from the extreme heat. As a top 10 solar state, Nevada is positioned to pave the way for a clean energy future for all.5 With Sunrun Brightbox, a brighter tomorrow starts today. 

Get Started Today

Ready to take control of your power? Get a free quote and connect with our experienced Solar Advisors who can help you every step of the way.
Frequently Asked Questions
Find out if solar is right for you!