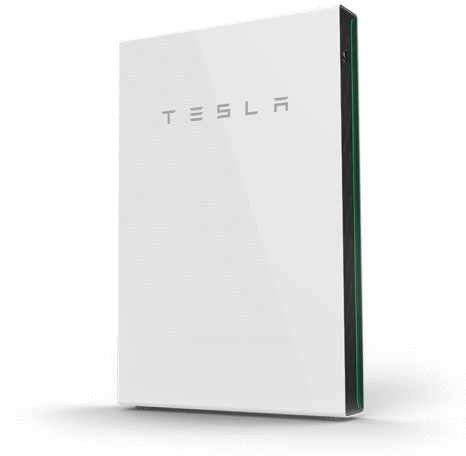 With Sunrun, You Can Boost Your Peace of Mind
More than one million Nevada residents were affected by blackouts from 2008 to 2017.1 In times of increasing uncertainty, you deserve to have a more resilient energy system. With Brightbox, Sunrun's premium solar and battery service, Nevadans can create and store their own clean, reliable, and affordable energy in the comfort of their own home. Doing this can help you worry less during unexpected outages and rate spikes.
Sunrun is the nation's leading residential solar and energy storage company.2 We work so you can gain energy independence and security. See why our made-to-fit home solar plans, backed by our industry-leading guarantee, have positioned us as one of the best solar installers in Nevada. Please note that Brightbox solar battery storage is only available with the installation of a new home solar energy system due to tech compatibility.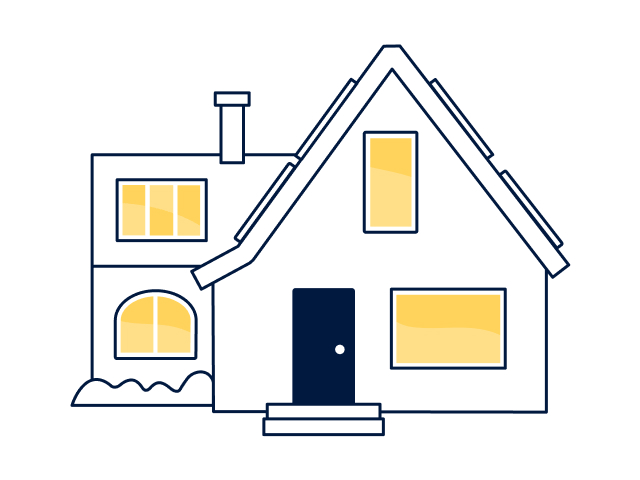 Brighbox with a Tesla Powerwall can help you back up your entire home during an outage, or you can back up just the essentials with an LG Chem solar battery. Brightbox with either battery storage option can recharge when the sun is out to give you clean energy when you need it most.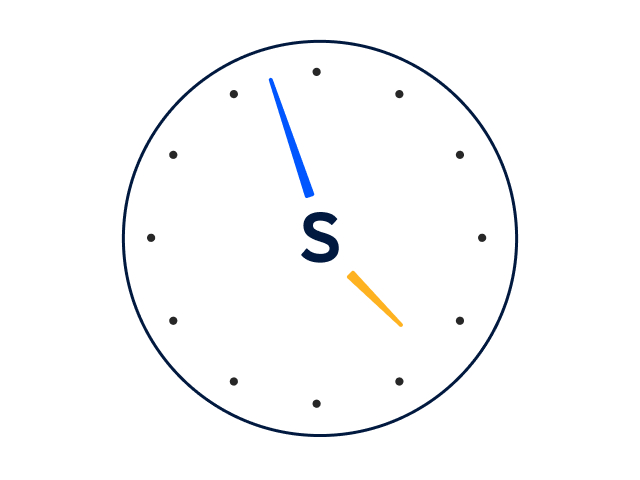 24/7 Monitoring and Maintenance
We do the work, so you don't have to. All Brightbox monthly plans come with 24/7 monitoring and maintenance. In the rare case that your solar panels or battery aren't running as they're supposed to, we'll send an expert over to fix it.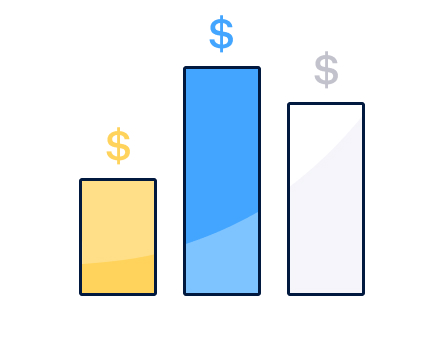 Say Goodbye to Diesel and Natural Gas
Brightbox doesn't rely on toxic, expensive, and dangerous fossil fuels like traditional generators. It stores clean and affordable energy from the sun, so you can keep the lights on during cloudy days, rainy afternoons, at night, or when the electric grid fails.
Protect Your Home from Extreme Heat with Clean Back-up Energy
As rising summer temperatures continue to break records across the state,3 an overwhelmed electric grid can lead to outages and leave families without desperately needed power.4 Sunrun's Brightbox can protect you and your family during power surges that result from the extreme heat. As a top ten solar state5 with more than 250 sunny days per year,6 making the switch to solar and storage in Nevada could be incredibly cost-effective.
Protection during blackouts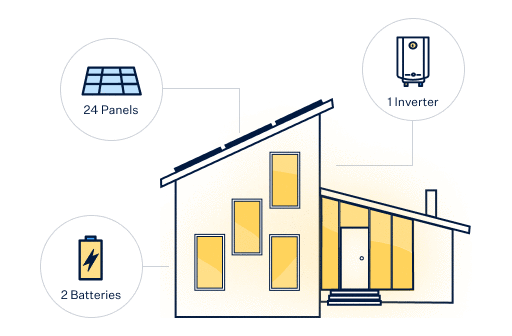 Best-in-class solar and storage
Keep the power on during outages
24/7 monitoring and free maintenance
Learn more about solar tax credits.
Frequently Asked Questions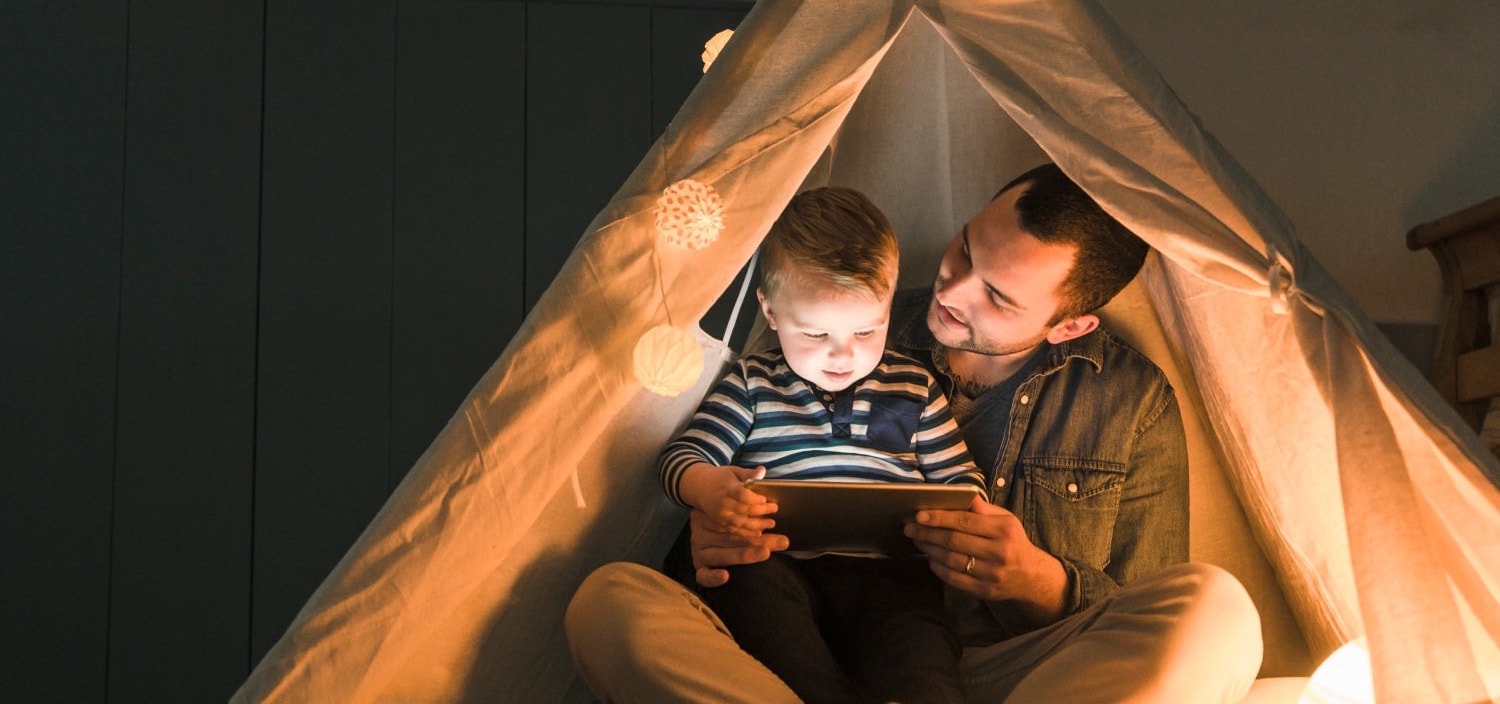 Ready to Build a More Reliable Future?
With the prices of home solar and battery storage systems plummeting,5,7 now's a great time to go solar in Nevada. Take the first step and use our Product Selector or request a free quote to get one-on-one service from our expert Solar Advisors. Check which of our home solar and battery solutions works best with your unique budget and energy needs.