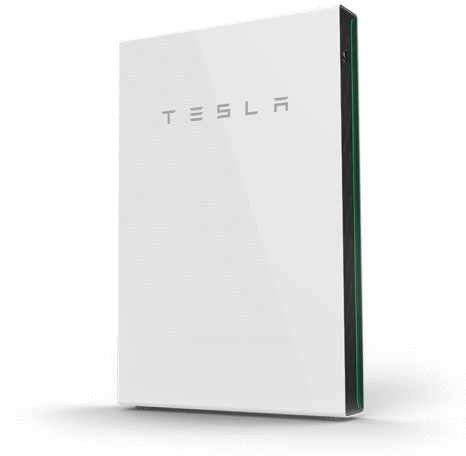 A Versatile Energy Storage Solution
Power outages affected more than seven million residents in Pennsylvania from 2008 to 2017.1 With Brightbox, now you can keep your lights on and your food fresh during unexpected blackouts for as little as $0 down.
Sunrun is the leading residential solar and energy storage company in the nation.2 We work so you can gain energy freedom and security. Discover which of our home solar and battery storage plans is the best fit for your budget and energy usage needs. All Sunrun monthly plans include our industry-leading guarantee for your peace of mind. Please note that Brightbox solar battery storage is only available with the installation of a new home solar energy system due to tech compatibility.
How Brightbox Powers You Forward
Manufactured by industry leaders known for their quality and innovation legacies, our lithium-ion solar-powered batteries are best-in-class. During a blackout, Brighbox with a Tesla Powerwall can help you back up your entire home, or you can back up just the essentials with an LG Chem solar battery.* Brightbox with either battery storage option recharges daily when the sun rises until the grid's restored.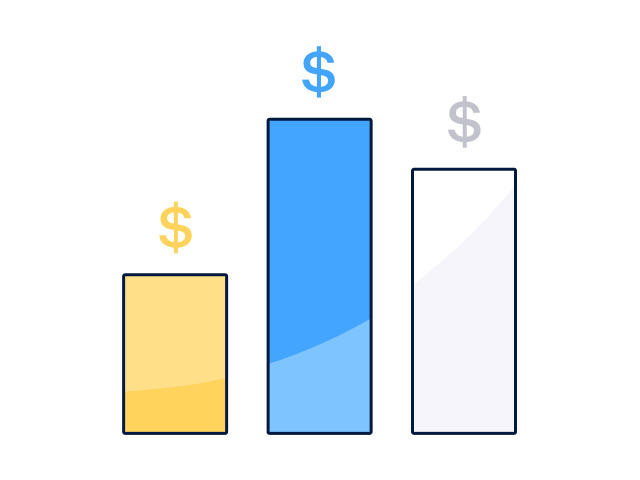 Control and Energy Independence
We make the power of solar accessible. Our flexible lease and financing options offer predictable rates and a customized agreement to meet your home's energy needs.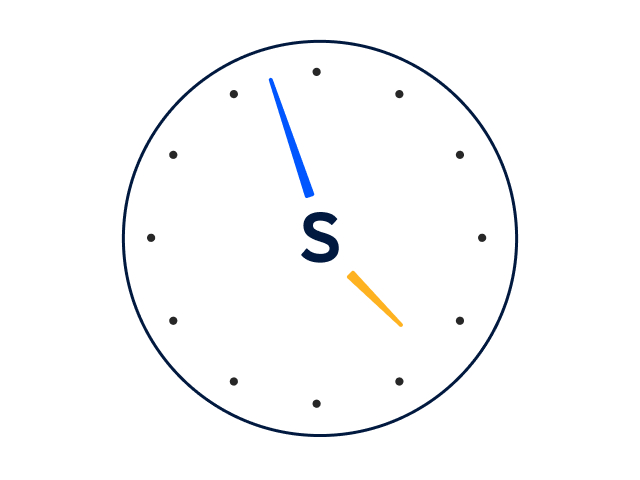 24/7 Monitoring and Maintenance
We do the work, so you don't have to. All Brightbox monthly plans come with 24/7 monitoring and maintenance. In the rare case that your solar panels or battery aren't running as they're supposed to, we'll send an expert over to fix it.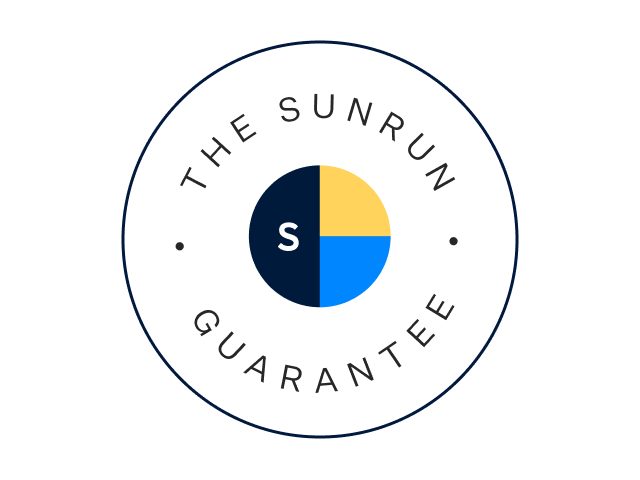 A Cleaner, Safer Alternative
Brightbox doesn't rely on toxic, expensive, and dangerous fossil fuels like traditional generators. Brightbox can charge when the sun is out to give you clean, reliable, and affordable energy when the electric grid fails.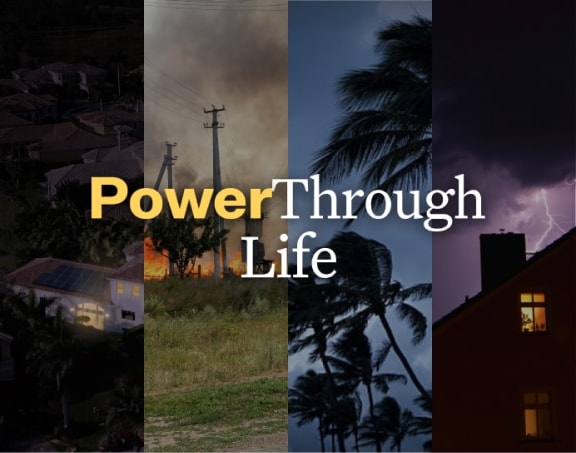 Leave Fossil Fuels and Outdated Electrical Technology Behind
Pennsylvania is the fourth highest producer of carbon dioxide (CO₂) emissions in the nation.3 When you install Sunrun rooftop solar panels with Brightbox energy storage service, you can create and store your own solar energy while helping to build a modern and more resilient energy system that uses clean local power.
70% of the lines and large power transformers of the U.S. are more than 25 years old.4 This outdated electrical infrastructure makes blackouts more frequent and longer-lasting across Pennsylvania and the whole country. While government agencies and electric companies work on updating the grid, you can make the switch to solar with a Pennsylvania solar company like Sunrun to help secure a better energy future.
Custom solar and storage solutions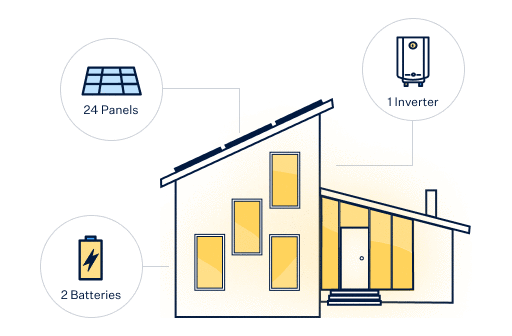 Best-in-class solar panels and batteries
Keep the power on during outages
24/7 monitoring and free maintenance
Learn about the incentives in your area
Frequently Asked Questions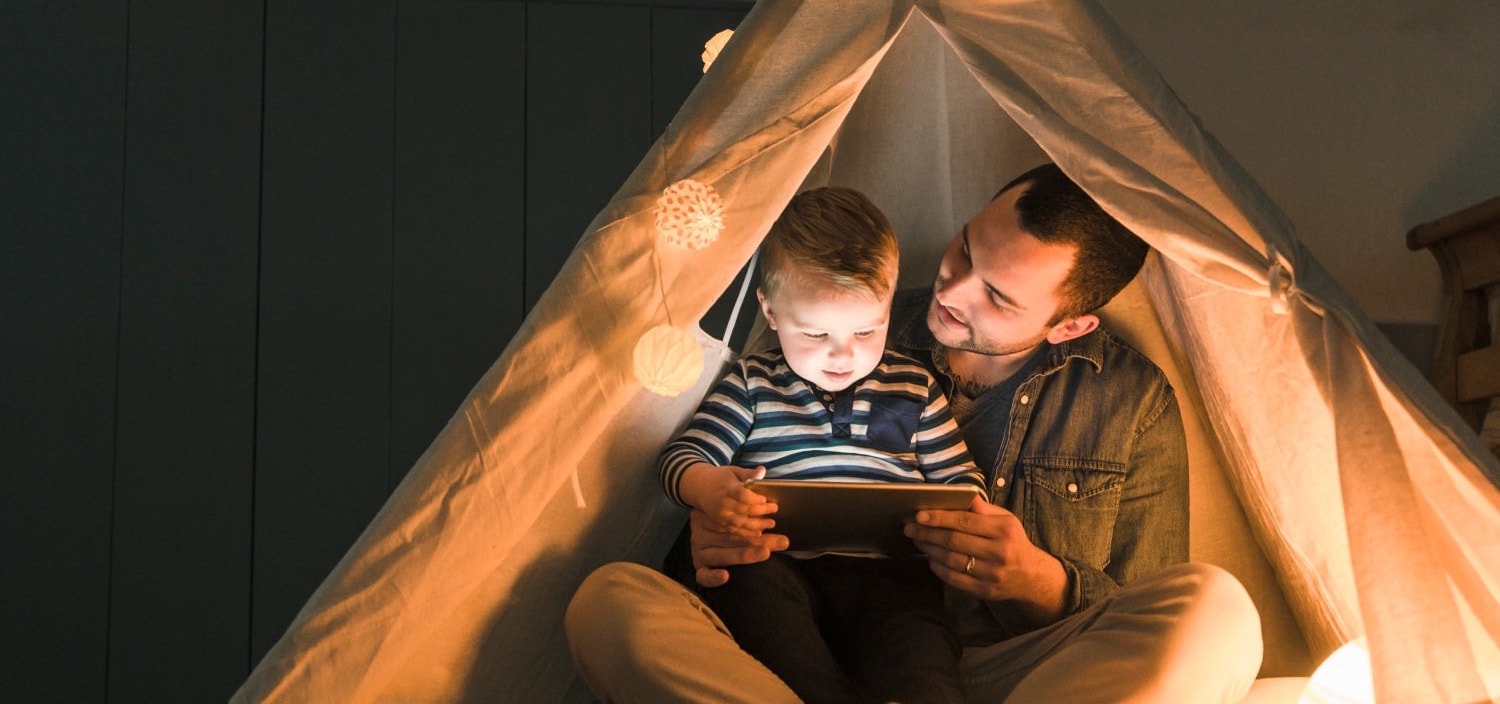 Take the First Step to Experience Energy Freedom
Whenever you're ready, you can use our Product Selector or request a free quote to get one-on-one service from our expert Solar Advisors to check if our solar and battery storage solutions are available in your area. Knowing this won't cost you a dime.