What Is Solar Power Purchase Agreement? PPA Meaning and More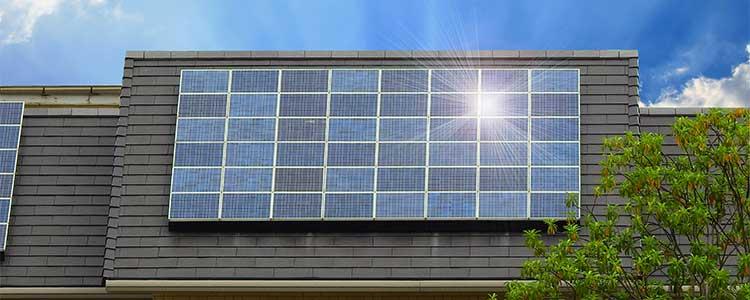 Power Purchase Agreement (PPA) Definition:
With a solar PPA, you agree to pay the solar company a per kilowatt-hour rate for the electricity produced by the solar panels. The rate is usually lower than what the local utility charges for electricity.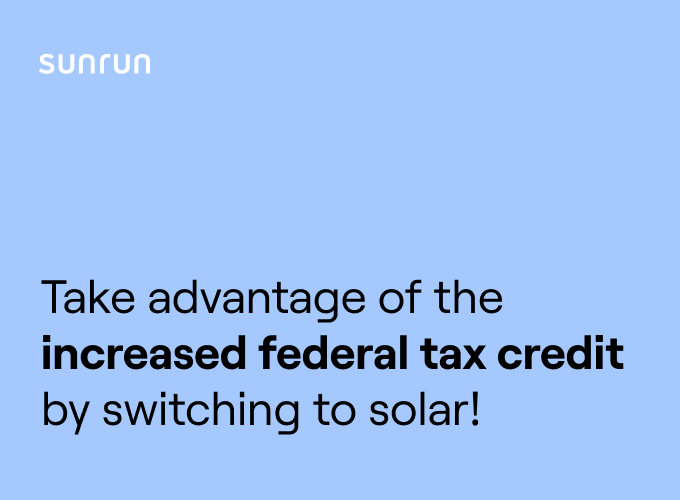 See if you qualify for the
26% federal tax credit
Breaking Down  Power Purchase Agreement (PPA):
A Power Purchase Agreement is a type of Third-Party Ownership (TPO) financing model where there is a two-party contract. The system is not owned by the homeowner but instead, the power is purchased at a fixed rate from the solar company that owns the system. 
Sunrun has a PPA product option that will allow you to purchase solar energy at a low, predictable rate without having to worry about the maintenance or performance of your solar panels.
At the end of the PPA contract, the homeowner can extend the contract or buy the solar system from the solar company.