Are Solar Panels Worth the Cost?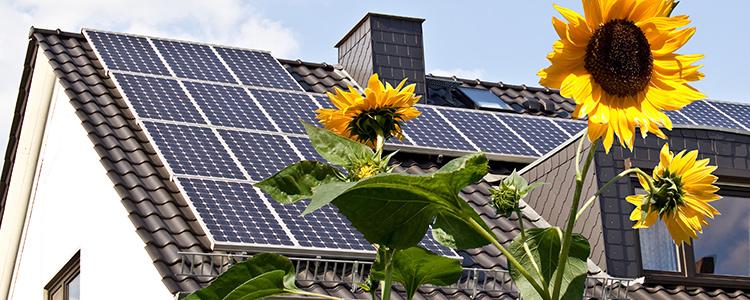 It's no secret that renewable energy sources benefit not only homeowners, but also the community and the environment as a whole. Home solar panels help reduce your carbon footprint explains the International Association of Certified Home Inspectors.
When you combine the falling solar panel prices plus the environment impact they have on your community, solar panels are absolutely worth the cost, especially when you are able to go solar with Sunrun for little to zero down.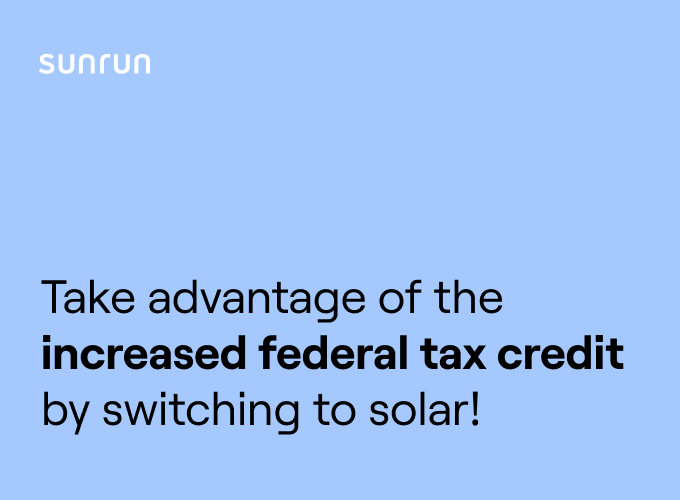 See if you qualify for the
26% federal tax credit
How Much Does Solar Energy Cost?
A key concern of many homeowners is the large, upfront cost typically associated with solar panels. The good news is that as the solar industry expands and technology advances, the cost of solar panels continue to drop dramatically, according to the U.S. Department of Energy. In addition, you have financing options that make the switch to renewable energy easier and even more affordable.
1) Go the Traditional Route: Your first option is to purchase your solar system outright with Sunrun's BrightBuy. The upfront cost of a solar system ranges anywhere from $18,000 to $25,000 for a 5.13-kilowatt system, reports the Boston Globe. Factor in rebates and tax credits, and the out-of-pocket cost averages approximately $14,000. However, you own the entire system and the electricity it produces during its entire lifespan. Sounds good, right? Well not exactly, because when you purchase the system and own it, you will also own the cost of maintenance and repairs that come along with owning the system, which can be costly.
2) Opt for a Solar Lease: You also have the option to lease solar panels, just as you would a car. With Sunrun's BrightSave, homeowners agree to a long-term contract and pay a monthly fee for the solar panels. Installation and maintenance is performed at no cost, and you have direct use of the electricity produced by the panels. The lease option does not grant you the benefit of tax credits, but the installation of solar panels can save you up to $570 a year on energy costs, according to the Boston Globe. The best part in financing your home solar system with a lease is the lifetime warranty and service that Sunrun will provide. It's true, go solar for little to zero down and pay nothing on repairs and maintenance--we'd say that's a pretty sweet deal.
3) Solar loan: If you're set on owning your own solar system but want to avoid steep upfront costs, a solar loan is another way to make it more affordable. Sunrun's BrightAdvantage plan lets you purchase your own panels through one of our bank partners. You pay little to no money upfront, and you can enjoy low fixed interest rates while still cashing in on tax credits and rebates. Plus, loan options through Sunrun are unsecured (meaning your home doesn't have to be used as collateral) and have no hidden penalties. However, you'll still be responsible for maintenance and repairs since you own the system.
The overall solar energy cost does not have to be a burden. If you're wondering whether solar panels are right for your home, contact Sunrun today. Let one of our many qualified solar consultants walk you through the benefits of having a solar system that produces clean affordable energy for your home and family.