What is the Cost to Install Solar Panels?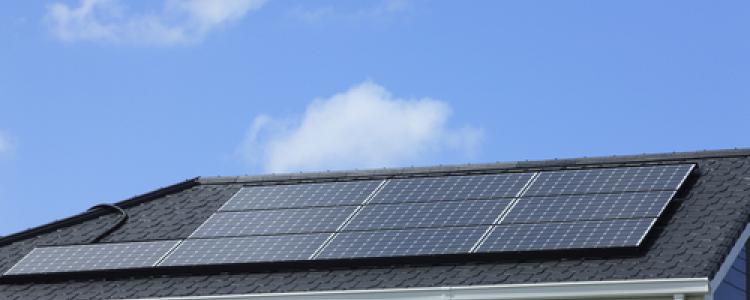 Did you know a new solar installation was completed every 84 seconds in 2016?1 
It's no wonder, considering solar prices dropped 29% – in every area of the market – from 2015 to 2016. Even more striking is the 67% price drop since 2011.2 Those are cool stats, but you might be wondering how all that translates to the cost of installing rooftop solar panels for your home.
The national average rooftop solar panel installation costs range between $10,000 and $13,500 after tax credits.3 Of course, variables like which manufacturer and installer you choose can influence the price tag.
Savings for Both Big Companies and Little Homes
A lot of major U.S. corporations are realizing that solar helps their bottom lines. Fortune 500 companies like Target, Walmart and Apple are adopting solar as a means to save money.4
But it's not just mega corps who benefit from solar. Rooftop residential solar is getting to be pretty well known as a smart option for bringing down monthly living expenses.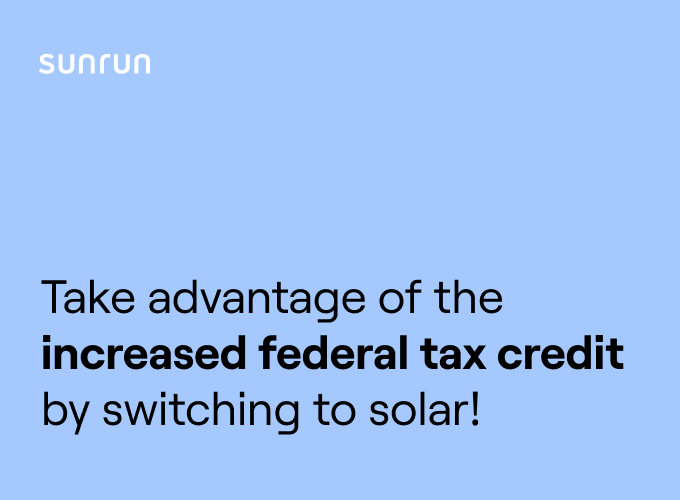 See if you qualify for the
26% federal tax credit
There Are Lots of Things to Think About When Installing Solar
You could DIY rooftop solar. That would involve calculating your home's base load and how your electricity demands shift throughout the day, investing time and cash into increasing energy efficiency, performing a detailed site survey or hiring a surveyor.5
Then there's solar panel direction and angle, trees, buildings and the path of the sun to think about. All of that affects the efficiency of your solar panels. Hiring a solar panel installation crew can be a pricey gamble.
Leave It to the Pros – Skip the Headache and the Cost
Or, you could streamline the whole process and let a leading solar panel installation company take care of it for you. Sunrun designs, installs, finances, insures, monitors and maintains residential solar systems. In fact, we've performed more than 160,000 rooftop solar panel installations and have saved customers over $150MM*.
Going solar with Sunrun is a lot more efficient and worry-free. You'll get peace of mind that your solar panels are exactly where they need to be for optimal production.
Calculate your potential savings with a free solar quote today and see how much you could save with the sun. Sunrun makes going solar simple. You say "yes" and our team of solar experts takes care of the rest.