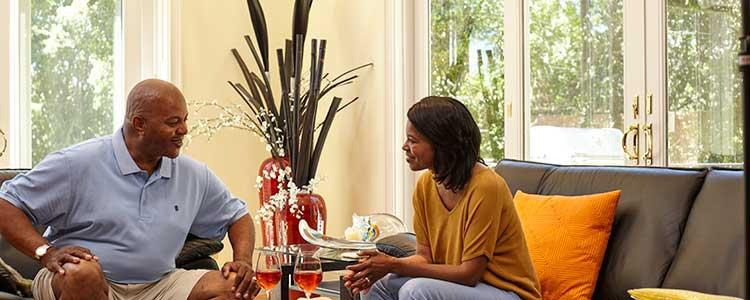 System Insurance: 
Sunrun insures their solar systems for up to $1 million/year per location.
Breaking Down System Insurance:
When leasing your solar system from Sunrun, we guarantee production rates and take care of all necessary repairs and maintenance. If you purchase your solar panels outright, Sunrun offers a 10-year limited warranty.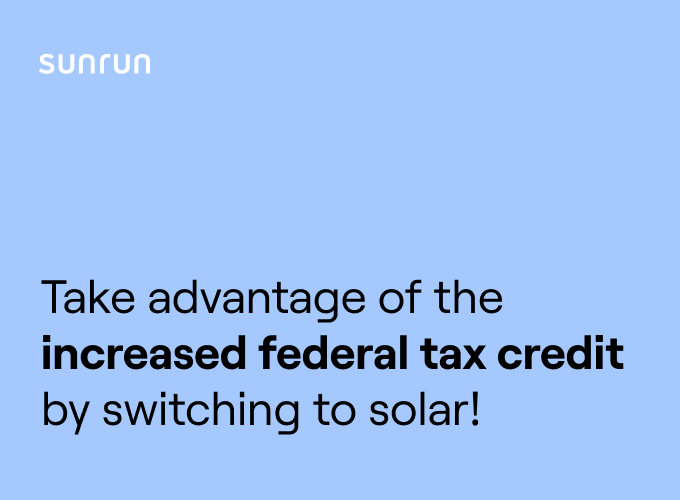 See if you qualify for the
26% federal tax credit