Here's why solar energy in California is really top notch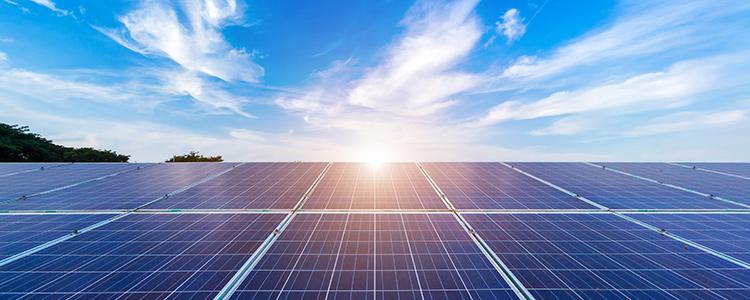 As a potential solar homeowner, we're sure you've done a bit of research regarding home solar systems and how California solar could be great for you. But do you actually know some of the hows and whys of solar's greatness in California? And, if you wanted to share it with friends and family, could you relay those facts?
Don't worry, this isn't a pop quiz. In fact, it's just the opposite. We've gotten a few bits of information together so that you know exactly why solar is so valuable in CA. In addition to helping you know the facts before making your decision, we hope you're so impressed that you want to share this fun info with the people you care about too.
The Facts of Our State
The best place to start is with some undeniable facts about solar energy in California. For starters: California has been, and is currently, the leading state for solar energy. Just ask the 100,050 people employed in solar across the state. Ours is a booming and bright industry that's continued to rise in the last few years. In fact, California has a total of 15,049 solar megawatts (MW) installed across the state. That's enough power to light up 3,772,000 homes!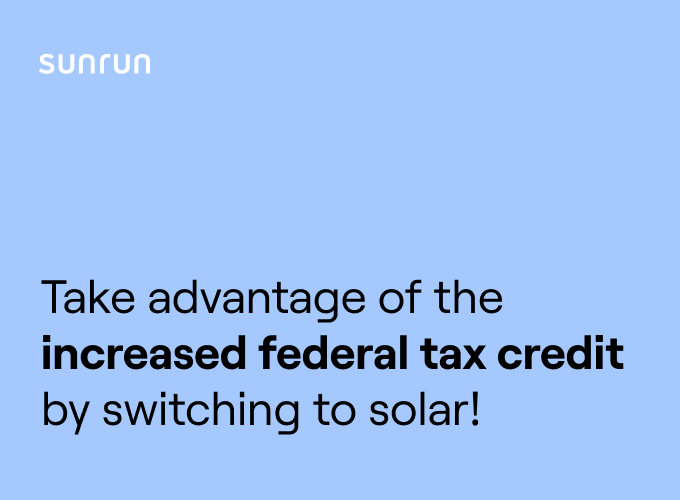 See if you qualify for the
26% federal tax credit
Net Metering Makes Going Solar Easy
Net energy metering (NEM) is a special billing arrangement between solar homeowners and their local utility. With NEM, when a home generates more energy than it can consume, the homeowner is credited the amount of the excess energy sent back the grid at full retail value. These credits can be used during non-daylight hours when homeowners can't generate their own electricity. While all states don't have a net metering policy, California definitely does. And what's great is that with Sunrun, we make it even easier to participate in NEM by handling all the paperwork and making sure our customers get all the benefits that come with this great policy.
Get California Home Solar with Sunrun
If you've made it this far and you're ready go solar, look no further than Sunrun! This is because we offer solar-as-a-service with our unique and flexible solar leases or solar PPA's, both backed by great worry-free service. With these options, anyone can enjoy solar that's affordable and simple.
And that's all there is to it. With these few quick starters, you've got the info you need to make an informed decision about joining the Sunrun solar community in California.