How to Go Solar in Orlando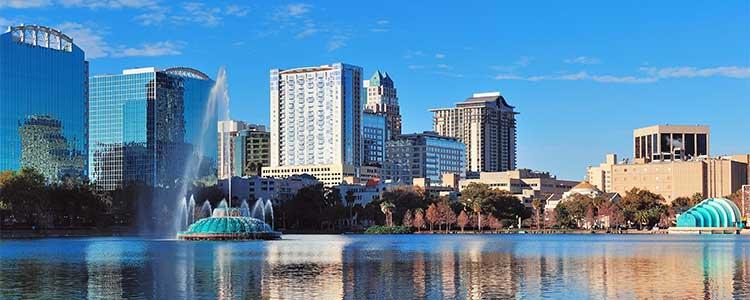 Orlando has a lot to offer when it comes to home solar.
Here, locals refer to a "Florida winter" as any temperature below 80 degrees. It's no surprise that Florida's utility rates are around 12% above the national average. The Sunshine State also happens to be the most humid state in the nation. That sticky heat can be even more noticeable in Orlando since the city's tucked away from coastline breezes.
Sunrun helps you put all that Orlando sunshine to use and control your electricity costs. We're pioneers in "solar as a service," which means we help you find the right solar system for your lifestyle and financial situation.
Payment options to help you save money with Orlando solar
No two households are alike, so why would we treat you like everyone else? There are lots of ways to save with Orlando solar panel installation – it's our job to help you find that perfect fit.
Sunrun offers a choice of payment options to help you go solar and save money. Our BrightBuy™ and BrightAdvantage™ plans make owning your solar system easy.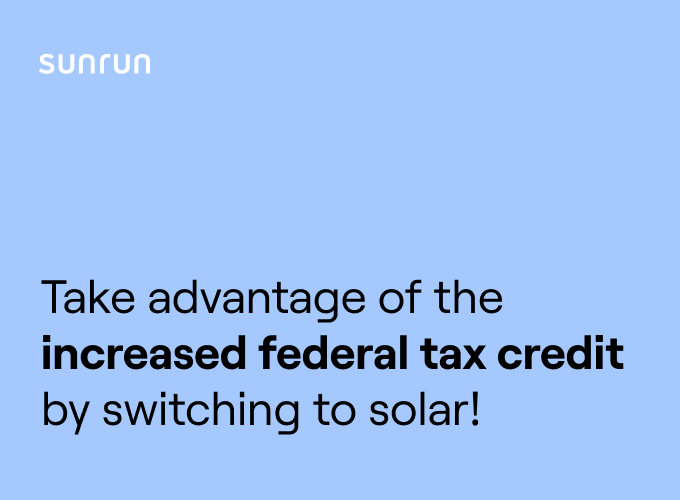 See if you qualify for the
26% federal tax credit
Going solar in Orlando with BrightBuy
If paying up front is your thing, we can do that. With BrightBuy, you pay just once for the hardware and installation, and you own the system free and clear. Pay less for electricity than back in your utility company days. 
Solar financing options with BrightAdvantage
You'll still own the system with this hassle-free loan option, but you don't have to pay anything up front. You'll also get fast approvals and low fixed-interest rates.
The Sunshine State wants solar options
Whether you choose BrightBuy or BrightAdvantage, you'll be able to take advantage of solar incentives like the Florida State Sales Tax Exemption and the 30% federal solar tax credit.
Find out how to control your electricity costs
It's easy to turn the rays on your roof into cash in your pocket with Sunrun. Doesn't it make sense to go with a company with 20+ years of experience in designing, building and maintaining quality solar systems? 
If you're considering solar for your home, contact us for a free custom quote. Together, we'll make Orlando's energy future clean and bright.