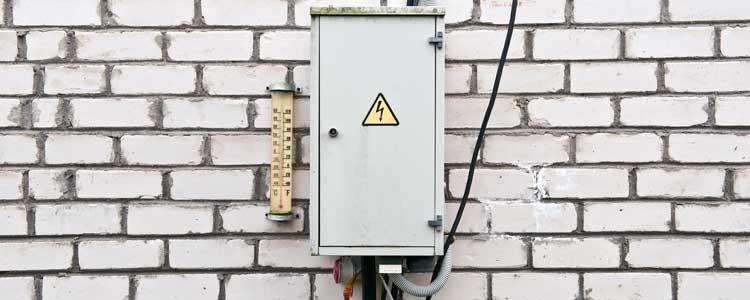 Electrical Panel Upgrade Definition:
Electrical panels divide incoming electrical power from the grid into subsidiary circuits to distribute power throughout the building. With a 25-40 year lifespan and an ever-growing reliability on electricity, these panels need upgrading and replacement.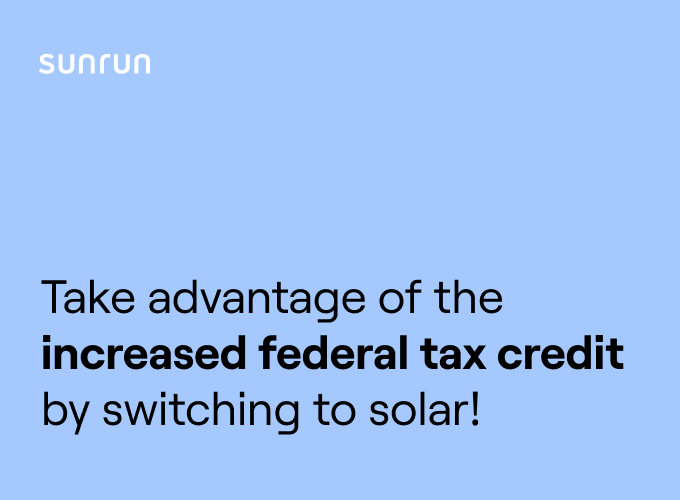 See if you qualify for the
26% federal tax credit
Breaking Down an Electrical Panel Upgrade:
When to Consider Upgrading Your Electrical Panel
There are two scenarios when you should consider upgrading your current electrical panel. The first is if you are experiencing electrical problems in your home. If you notice flickering lights or you have to turn off one appliance to use another, then the circuit breakers on the electrical panel could be overloaded. This will lead to your breakers tripping often or eventually failing to trip and overheating. This can cause irreversible electrical damage from wires melting and potentially catching fire on the side of your home.
The second scenario when you should consider upgrading your electrical panel is if you are looking to expand your electricity demand in your home. Some examples of this include getting a hot tub, installing an HVAC system, or installing a solar system on your roof. During these home improvement projects is a good time to visit upgrading your electrical panel both from an efficiency and safety perspective.
Cost to Replace Electrical Panel
The total electrical usage of your home cannot exceed the panel's capacity. Therefore it is important to upgrade your electrical panel to one that has the proper capacity to handle your home's electricity demand. Panel capacity is measured in amps and are available in 100, 150, 200, or 400 amp capacities. Depending on your current distribution board, you may be able to upgrade it to a higher capacity or you may need to replace it outright. This can have a large effect on the associated costs.
100 – 150 amp panels: $800-$2,500

200 amp panel: $1,300-$3,000

400 amp panel: $2,000-$4,000
Included in these cost estimates is the cost of having a qualified electrician install. This is a complicated process and should be handled by an experienced, licensed professional.
If you are undergoing a larger electrical project on your house, like an HVAC or solar system, talk with your project manager on including the upgrade of your electrical panel into the project costs.