How to Choose the Best Home Solar Panel Installation Company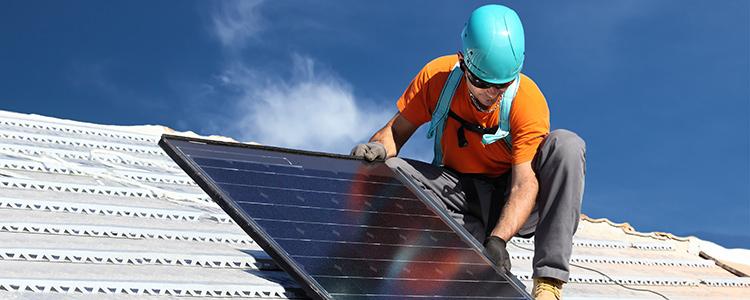 So you are seriously considering installing a solar panel system in your home. Solar technology offers you many advantages, because it's cost effective and qualifies for tax breaks. Not only does solar energy save money, but you and your family can become leaders your community, working towards a greener environment. However, you must exercise due diligence in choosing a home solar provider.
Surun understands that opening your electric bill these days can be a shocking experience. That's why we offer plenty of solar financing options and packages that best fits your budget and allows you to go solar for little zero down.
The power of options
There's nothing more valuable than having options. That said, remember that you are in control, so take your time to evaluate the information you receive from each company.
The calculation simply divides the installation price (cost of the equipment, labor and permitting) by the DC wattage and there you have it, you have the price per watt. Ask that each solar company you're considering to be transparent and give you as much information during your home solar quote as possible. Sunrun prides itself on working with households to review your current energy consumption patterns and tailor the most optimal home solar system for your energy needs.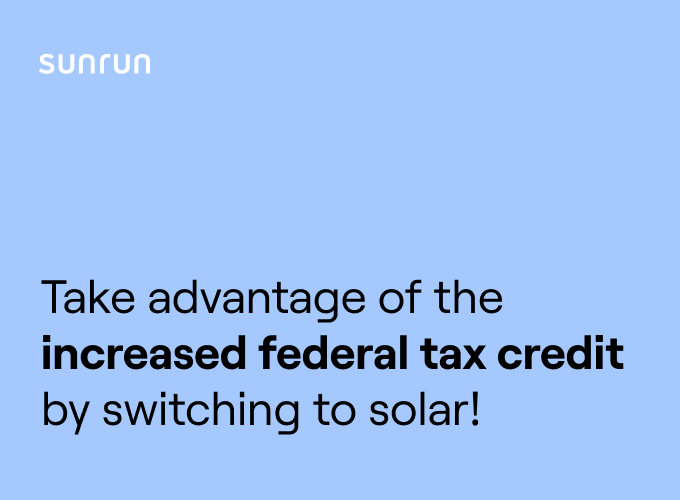 See if you qualify for the
26% federal tax credit
Reputation and established track record
Consider only a company that has specific experience in the solar system installation process. A company that is unable or unwilling to show you systems they've installed for previous clients, or the number and size of systems similar to yours, need to be kicked to the curb.
Make sure to check customer reviews, but bear in mind that there is always someone who leaves a negative comment or two. What is important is to sense a trend and, more importantly, note what the company did to reverse a negative experience. This information says a lot about a company's level of integrity and commitment to customer satisfaction. Sunrun has thousands of happy solar customers. But don't take our word for it. See what our customers are saying about us.
After-care customer service
What happens after the excitement of contracting for solar installation, and the anticipation of saving enough money so your family can go to Maui fades? You need to ask, because it's important.
Workmanship warranties. Does the company provide insurance against roof damage during installation? They should, but keep in mind, that workmanship warranties refer specifically to labor, design and construction, not manufacturer warranties which cover equipment like panels and converters. Sunrun works hard to not damage any part of your home during your solar istallation, but if something were to happen we have you covered.
Sunrun offers a solid warranty, including breakage or panels that stop working and world-class support that not only covers workmanship, but installation from start to finish. Additionally, Sunrun offers you an extensive maintenance and performance guarantee* that includes details about specific warranty services for our solar lease and PPA options.
Financing options
Many states offer incentives to families converting to solar power, and some states even offer special financing programs. However, financing or leasing your solar system through your installation provider may be the way for you to go. Sunrun offers a prepaid plan that lets you pay upfront for your system, in addition to a solar lease or a solar power-purchase agreement (PPA). A lease or solar PPA often requires a little to $0 down payment and you schedule monthly payments over a fixed amount of time; which is the best way to go solar. Why would you want to own the system and the associated costs of maintenance and repairs that go along with that? 
The Sunrun Difference
In addition to the 17+ years of designing solar installations for homeowners throughout the United States, Sunrun provides a customized, energy-saving solar system designed specifically for your home. We take into consideration your energy-saving goals, your budget and your unique lifestyle.
When you choose Sunrun as your home solar company, you can forget about the details—from paperwork and monitoring that ensure a good return on your investment, to upkeep and rare repairs. Sunrun has you covered, we do all the work for you. Contact us today and find out why so many Americans have already gone solar with Sunrun. Get a free solar quote.