Third-party ownership (TPO)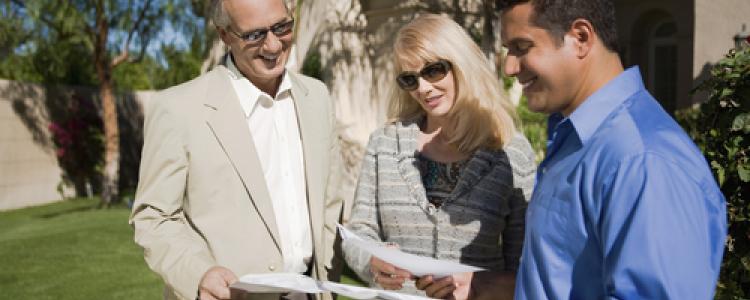 Third-party owner (TPO) Definition:
A financing solution for homeowners to gain the benefits of having a solar system on their roof without the upfront costs of purchasing the system. A solar company owns and maintains the system while the homeowner can use the electricity generated.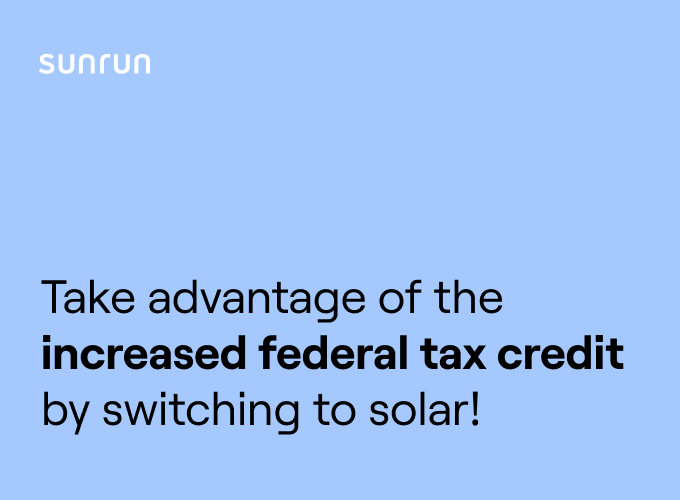 See if you qualify for the
26% federal tax credit
Breaking Down Third-party owner (TPO):
Third-party ownership and financing of solar energy primarily occur through two models: solar leases and power purchase agreements (PPAs). In both cases, your electricity bill is offset by the solar system's energy production.
A solar lease is where the customer signs a traditional lease for the solar equipment installed on your roof. You pay to use the solar system in exchange for the electricity the system produces.
A PPA is where you pay the solar company a per-kilowatt-hour rate for the electricity produced by the solar panels. This relationship is similar to that of how we purchase our electricity from a utility but in this case, the energy is produced on your roof and not in a power plant miles away.