Massachusetts delivers consistent solar savings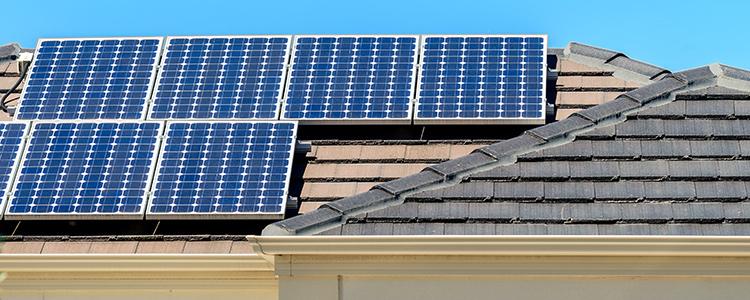 We here at Sunrun believe in spreading our love of solar energy in Massachusetts. We also believe that in your journey to become a solar homeowner, you're learning to enjoy it just as much as we do. That's why we've dug up some great facts about the local solar industry and how the Bay State has great solar options for homeowners. It's a great way learn more about just how good you have it here. And, it's an even better way to fill you in on why you should join the movement.
Start with The Basics
Massachusetts consistently ranks as one of the top places to go solar in the country, currently coming in at #6 in 2016. It probably has to do with local commitments to favorable and constantly changing local policies. Both of which enable more homeowners and businesses alike to join the solar community. For instance, Walmart, Staples, Bed Bath and Beyond and IKEA are just a few of the companies that have committed to greener and cheaper energy here.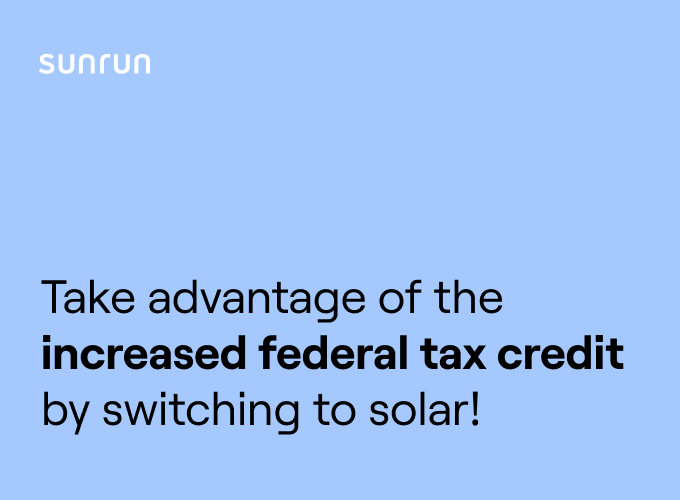 See if you qualify for the
26% federal tax credit
We Do Net Metering Around Here
With net metering (NEM), when a home generates more energy than it can consume, the homeowner is credited the amount of the excess energy at full retail value. These credits can be used during non-daylight hours when homeowners can't generate their own electricity. Here at Sunrun, we handle net metering for our customers and help them save even more on their bill, allowing even more savings to flow to solar homeowners across Massachusetts.
Get Wicked Good Options with Sunrun
Sunrun is your best option when it comes to going solar in Massachusetts. Why? Well, besides being the the largest dedicated residential solar company in the U.S., we offer great ways to actually go solar. From solar leases to solar PPA's, homeowners can quickly get to savings for as little as $0 down upfront. It's simple, easy and we're available every step of the way to explain the process and its perks.
Now that you're armed with all this great information, there's no better time than now to call us.