Solar Lease or PPA: What's the Difference?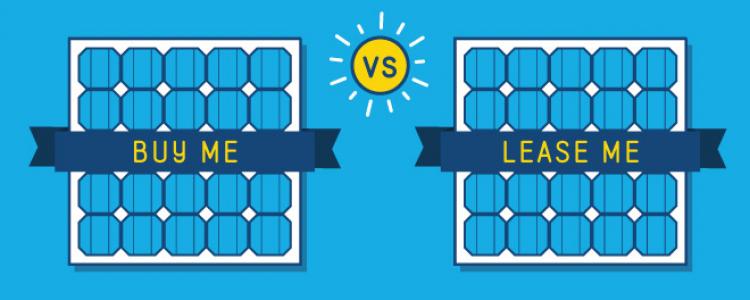 Knowing there had to be a more affordable way to bring clean energy to the people, we invented solar leasing and power purchase agreements, or PPAs. So instead of waiting years for a return on your investment, most Sunrun customers see big savings in just the first year.
The difference between a solar lease and solar PPA is simple: With a lease, you pay a fixed monthly "rent" in return for use of the system. With a PPA you pay a fixed price per kWh for power generated. We'll help you decide which option is best for you.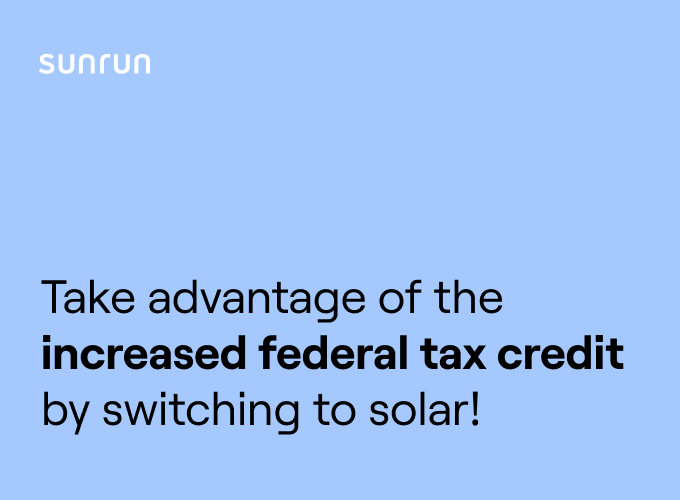 See if you qualify for the
26% federal tax credit
So now that you know what a solar lease and PPA is, you're probably wondering why you shouldn't just buy a home solar system outright. Here are a few reasons why:
Get started for as little as $0 down.
Skip the hassle of ownership. Sunrun will handle installation, maintenance, monitoring, and insurance for the life of the agreement.
Rain or shine, we guarantee solar system performance. If the system doesn't produce the electricity we promised - for any reason - you'll receive a refund for the difference. If the system overproduces, you keep the excess power.*  
Sell your home with ease. Sunrun has a team of Service Transfer experts and we guarantee a seamless agreement transfer to the new buyer.   
Sunrun's BrightSave plans pass down savings from rebates, tax incentives, and credits in the form of a lower bill. We'll only recommend solar if we can guarantee we'll save you money.
Flexible financing options let you pay as you go, or you can maximize savings with a prepaid option that eliminates monthly billing from Sunrun.
Want more reasons to get a solar lease or PPA? Our top five reasons to lease your solar system will show you why it's the smartest way to go solar.