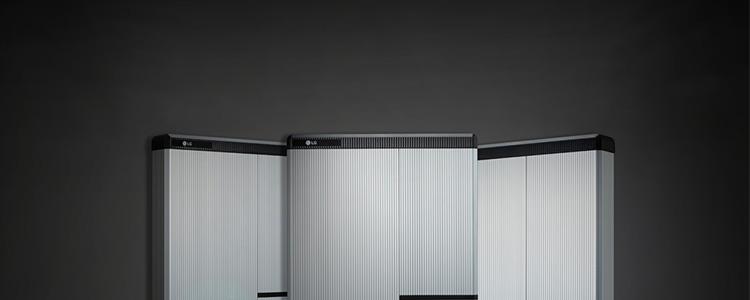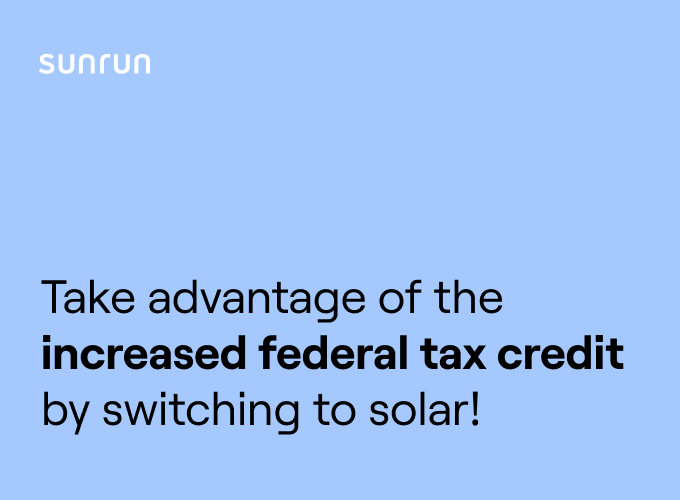 See if you qualify for the
26% federal tax credit
Energy Storage allows solar system owners to save the energy generated by their solar panels in a battery. While the solar system is powering your house, the battery is being charged by excess energy. Energy stored in this battery can be utilized during power outages, cloudy days, or during peak time-of-use hours. The energy storage battery use greatly depends on your region's climate and utility pricing structure. Currently, Sunrun offers the BrightboxTM energy storage option in California, Arizona, Hawaii, Massachusetts, New York, Florida, and Puerto Rico.