Solar Racking System Definition:
Also called photovoltaic mounting systems, a solar racking system is used to safely fix solar panels to various surfaces such as roofs, building facades, or the ground. The system is designed to easily be retrofitted to existing rooftops and structures.
Breaking Down Solar Racking Systems: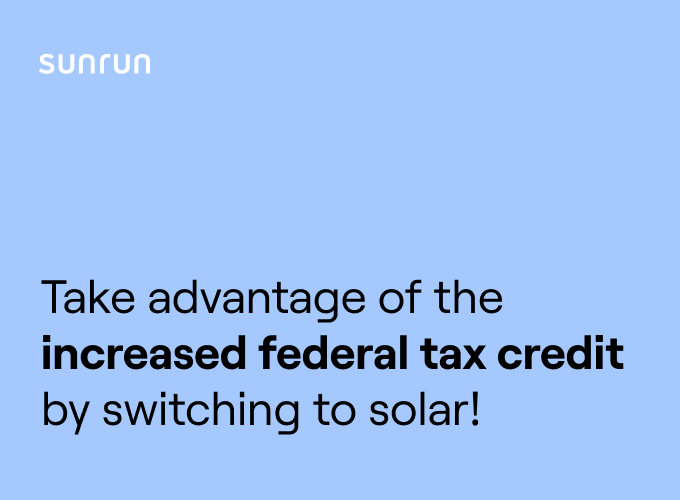 See if you qualify for the
26% federal tax credit
Orientation & Inclination
Solar cells perform best when its surface is perpendicular to the sun's rays. This angle changes continuously over the course of the day and as the seasons change. Therefore, it is common practice for solar racking systems to fix solar arrays at the same angle as the latitude of the array's location to maximize annual energy production. This can be difficult to accomplish with roof mounted solar systems. To apply this knowledge with that variable in mind, it is important to have the solar array on the side of the roof that is facing the sun most often.
Roof Mounting
When a solar array is mounted on a rooftop, it is installed parallel to the roof with a few inches gap. If the rooftop is flat, then the racking system is installed so the solar array is aligned at an angle. In either case, the solar mounting system can be a part of initial construction of the building or be retrofitted to an existing roof.
Ground Mounting
Ground mounted solar panels are usually for large scale utility stations. The solar arrays are attached to the racking system with its foundation directly into the ground. In rare cases, these ground mounted solar arrays can be installed for residential use given the proper space allocation, lack of shading obstructions, and local/state regulations allow it.