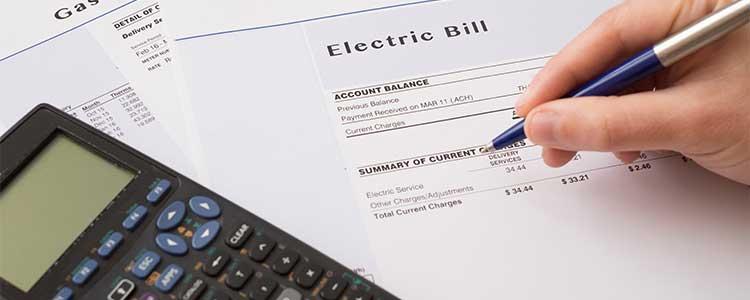 Electric Bill: Definition
The bill that a local utility issues to a consumer for the electricity that their home consumes.
Breaking Down Electric Bill: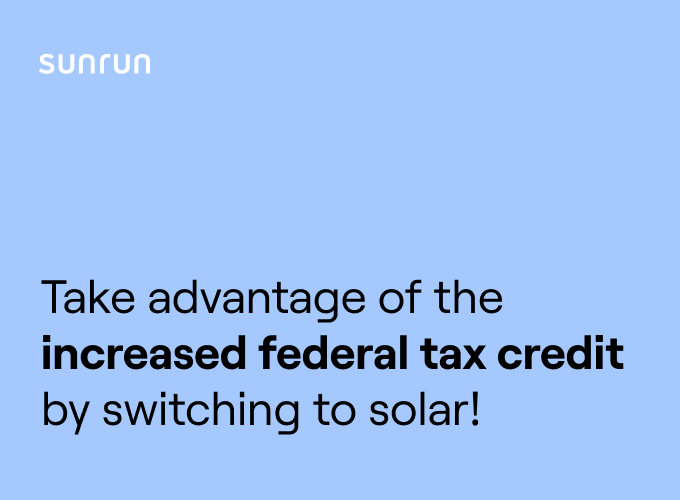 See if you qualify for the
26% federal tax credit
Anytime we turn on a light, plug in a device, or let our refrigerator run, we are utilizing electricity that has been generated for our use by a company. The electricity produced by this company can be purchased by the Kilowatt-hour to power your household. When the company asks you to pay them back for the electricity you use, they send a letter that lists the electricity you used, the rates they charge, and the amount of money due to the company for using their energy.