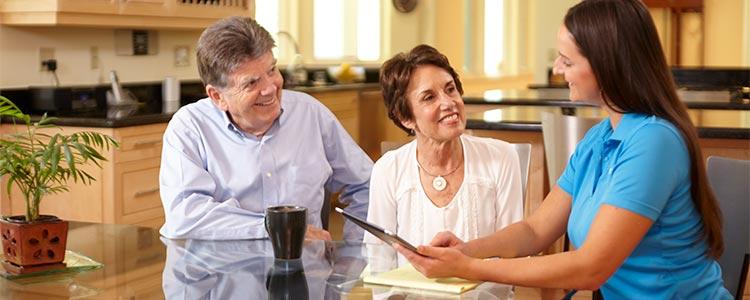 Solar Consultation Definition:
Personalized solar energy consultation with Sunrun. Can be done in person (i.e. in the home) or over the phone and computer.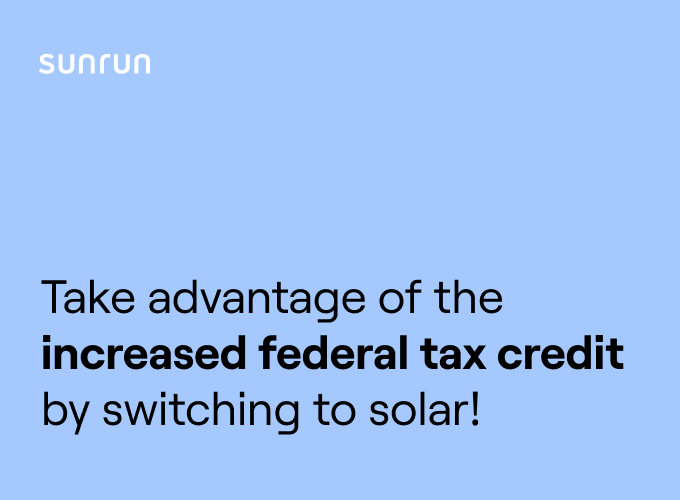 See if you qualify for the
26% federal tax credit
Breaking Down Solar Consultation:
When you get your free solar consultation from Sunrun, we have our experts personalize your solar system to match your solar goals either in person or over the phone/computer. We review your electric bill, calculate how much you will save with solar, and then design your new solar solution on the spot. This design includes a diagram of what your panels will look like on your roof. Once the design is set, our consultant will walk you through our different solar products that fit your financial needs.