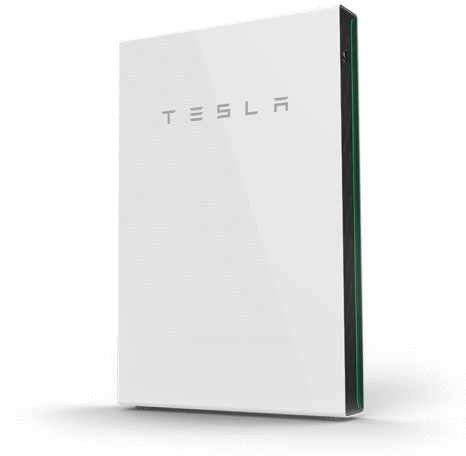 Keep Your Lights on and Food Fresh during Outages
Are you prepared for when the next storm strikes? Don't be left in the dark when you have the chance to bring home the benefits of rooftop panels and a solar battery.
With Brightbox in Vermont, you can take control with complete home backup using a Tesla Powerwall, or you can back up just the essentials with an LG Chem solar battery.* As the nation's leading residential solar and storage company, Sunrun is committed to providing best-in-class solar products, superior service, and flexible ways to help you go solar so you can enjoy maximum peace of mind. Please note that Brightbox with Tesla or LG Chem battery storage is only available with the installation of a new home solar system.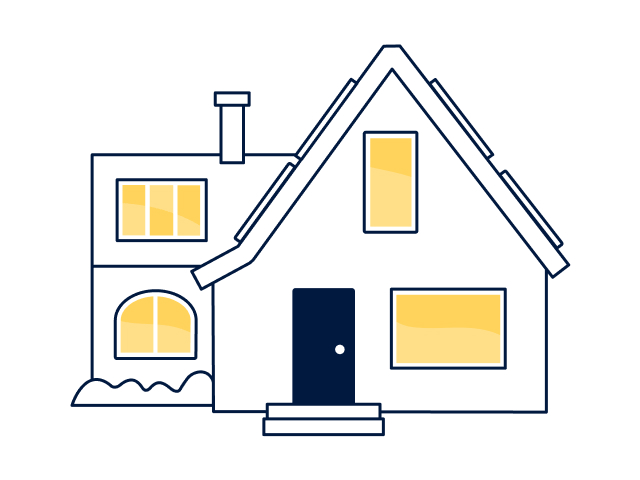 In the event of an outage, Tesla Powerwall and LG Chem solar batteries can provide clean and reliable power for your entire home or just the essentials.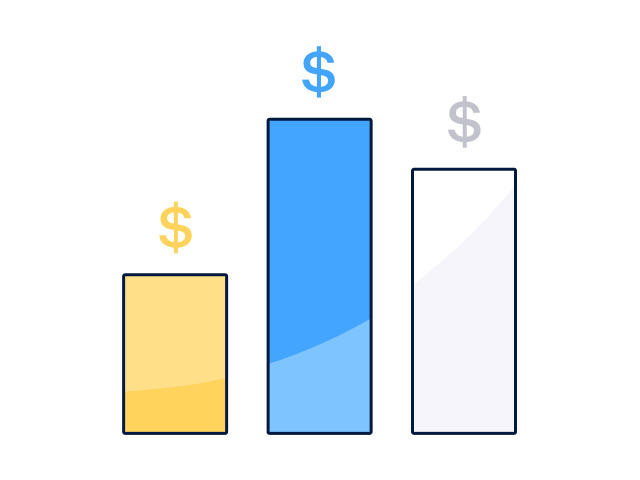 Control and Energy Independence
We make the power of solar accessible. Our flexible lease and financing options offer predictable rates and a customized agreement to meet you and your family's energy needs.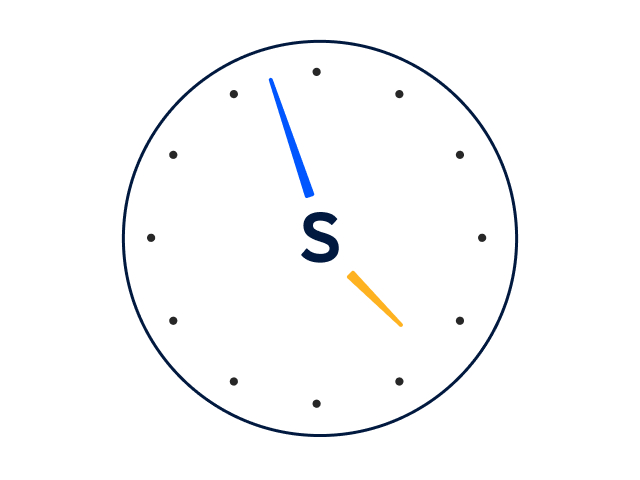 24/7 Monitoring and Maintenance
Our monthly lease and prepaid plans come with monitoring and maintenance. If your solar panels or battery aren't working correctly, we'll send an expert over to fix them.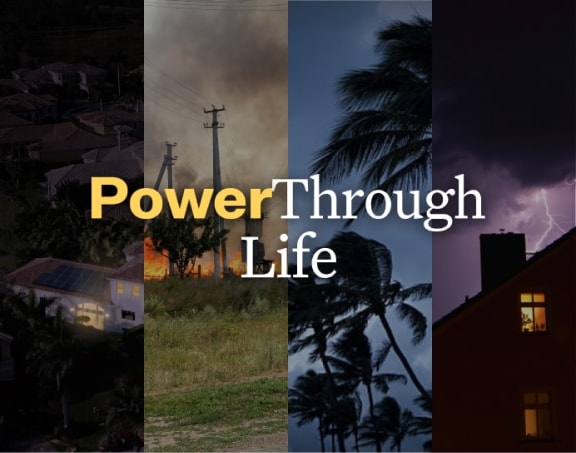 You Deserve a Better Energy System
Not only are extreme weather events challenging our country's increasingly outdated energy infrastructure, but Vermont power outages have also left residents in the dark for the longest periods of time compared to every other state besides Montana.1,2,3 In the face of blackouts, dirty fossil fuels, and rising energy costs,4 Vermonters deserve a more reliable and affordable energy system.
Protect your home today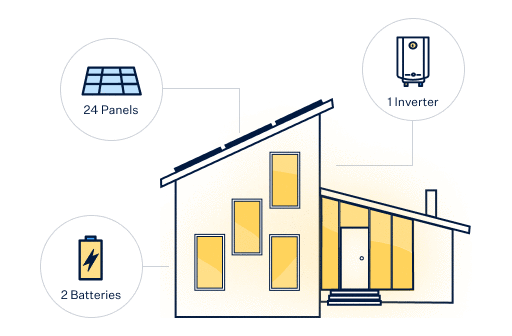 Best-in-class solar and storage
Keep the power on during outages
24/7 monitoring and free maintenance
Learn more about solar tax credits.
Frequently Asked Questions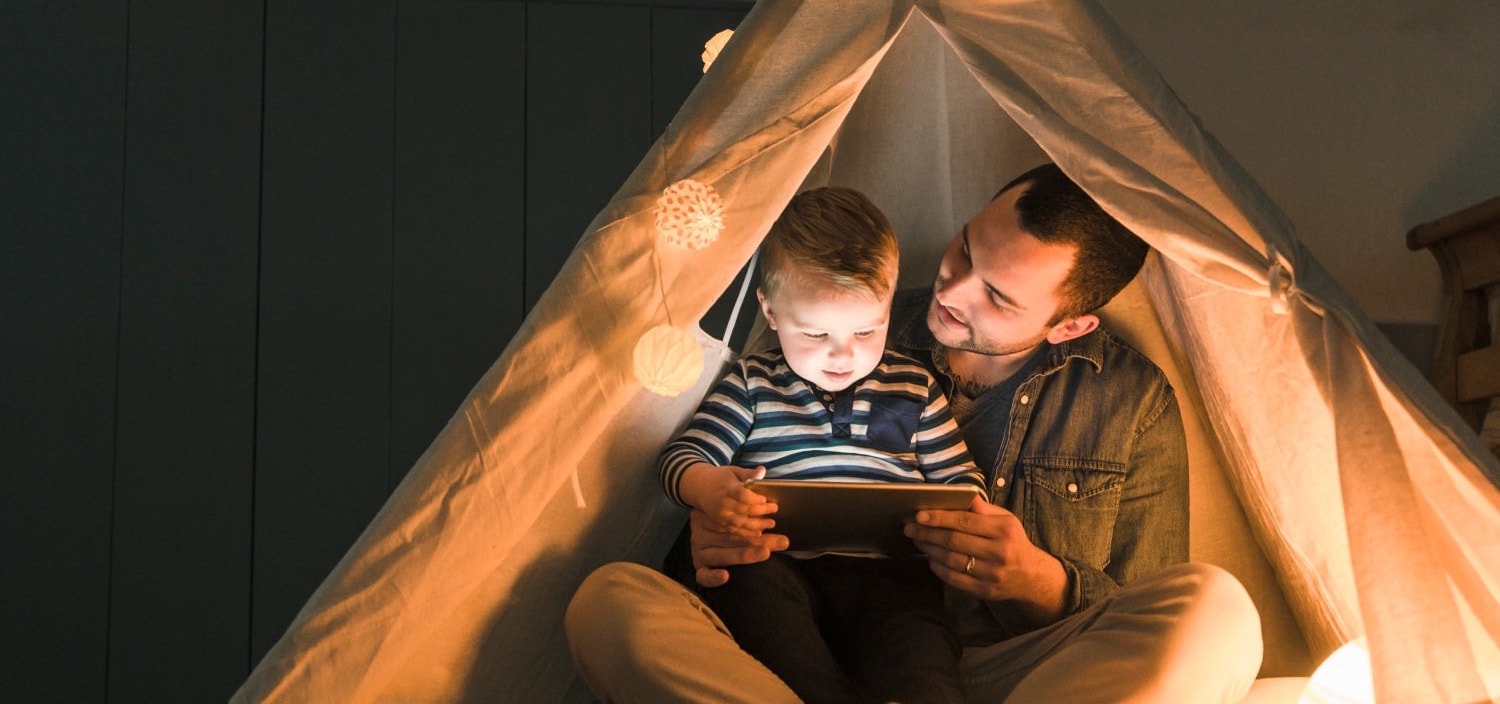 Ready for Solar and Storage?
Now's a great time to go solar in Vermont. Take the first step and use our Product Selector or request a free quote to get one-on-one service from our expert Solar Advisors. Check which of our home solar and battery solutions works best with your unique budget and energy needs.
Brightbox Solar Battery Storage Articles