Predictable rates today, cleaner air tomorrow.
When Jim developed a breathing condition, his doctor suggested moving to Arizona for the cleaner air. Retired and on a fixed income, Jim was shocked by Arizona's high electricity prices. Looking for more predictable rates, Jim decided to go solar with Sunrun. Now, Jim and his wife have gained control over their monthly expenses and are doing their part to keep their local air cleaner so that Jim can breathe easy.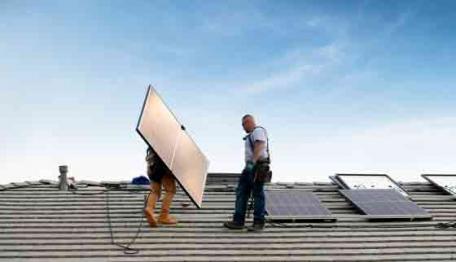 Solar is as reliable as the sun itself.