5 Exciting Takeaways from the 2016 US Energy and Employment Report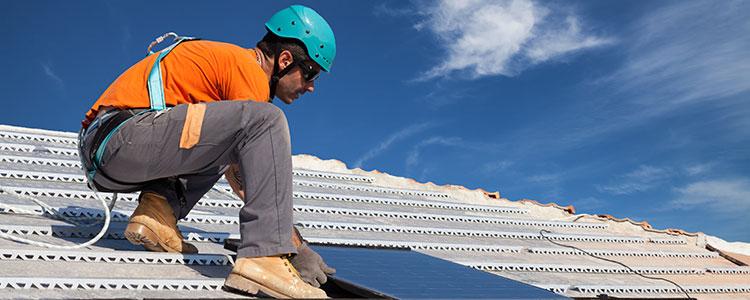 The Department of Energy (DOE) recently released the 2016 US Energy and Employment report, and guess what? We liked what we saw! We feel optimistic about the report's outlook on solar energy and solar jobs.
SOLAR SAVINGS ARE BIG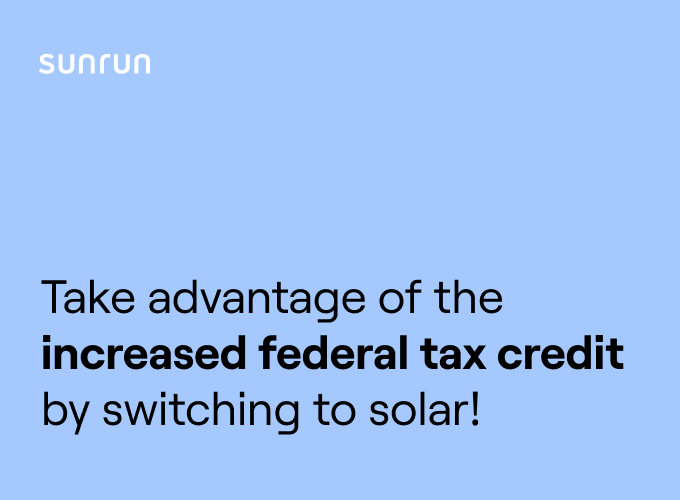 See if you qualify for the
26% federal tax credit
Below, we've pulled together some key takeaways to help keep you in the loop:
In 2016, the solar workforce increased by 25% over the previous year to 374,000 employees.
Solar employment now accounts for the largest share of workers in the U.S. power generation field--creating more jobs than coal, gas and oil combined.
Solar wasn't the only winner. According to the report, there has been a positive trend in energy efficiency work across other industries. For instance, nearly 32% of the American construction industry has been working on energy or energy efficient related projects.
260,000 jobs, out of a total 2.4 million people in the motor vehicles industry, support alternative fuel vehicles. This new number reflects an added 69,000 jobs over the past year.
The nonrenewable fuels sector currently predicts a 3% decline through 2017, whereas energy efficient employers project a potential 9% increase across their sector.
For us here at Sunrun, this is great news. Common sense energy policy has enabled these positive economic trends, and allowed Sunrun to empower more and more homeowners to take control of their electricity bills.To learn how much you could save with Sunrun, get a free solar quote today!