How Much Is It (Really) To Power A House With Solar in California?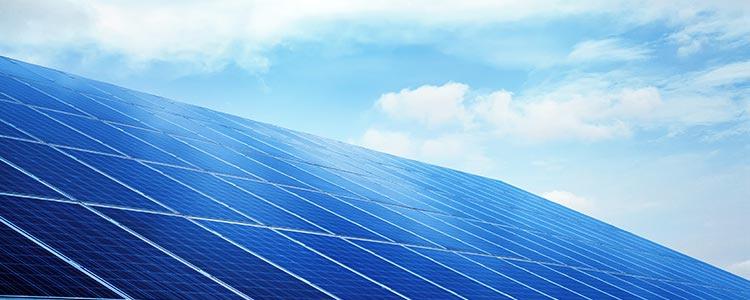 Maybe you like the idea of going solar. Maybe you even love it, based on what you've heard about the savings it can produce. Your neighbors – in bustling cities, laid-back shoreline towns or the textured landscapes in between – are getting hip to the fact that it pays to go solar.
But there's one nagging question holding you back: How much does it actually cost to power a house with solar in California?
The numbers (in broad strokes)
It varies based on how much energy you use, the regional cost of electricity and how much the sun shines where you are. But, the national average for most solar systems is currently between $25,000 and $35,000.
The great news is, the cost of solar in California is going down. A good place to start is figuring out how much you could save using our free solar calculator. It's a nifty little tool.
Sunrun was born in California, so this is our home too. We know the ins and outs of the people, the places and the different economic climates making up our great state. We make going solar, well, totally doable!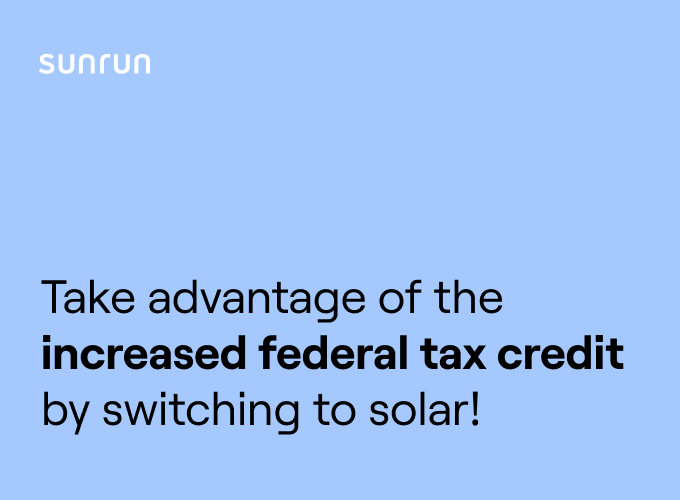 See if you qualify for the
26% federal tax credit
You have some brilliant options
With BrightSave Monthly, you can pay $0 up front and get started right away. Since you'll be leasing the solar panels, we'll install and maintain the system for the life of your contract. You simply start paying a lower monthly rate for electricity than you're paying now. There's even an option to lock in your monthly rate for the next 20 years.  
If you want to own your solar system for advantages such as state tax incentives, you can do that too!
Whether you're looking for solar panels in Los Angeles, solar in San Diego or wherever you are in the Golden State, we've got you covered at Sunrun.
A solar system only works if it works for you
With 17+ years of solar panel installation – including design, assembly and maintenance – we at Sunrun believe that every solar system should be uniquely structured for each home.  We make it really easy to get a solar estimate and figure out what type of system works best for you, and then we'll customize the agreement based on your individual needs.
At Sunrun, our job is to save you money. You decide how you get to spend it. That's what we call a win-win. Get a free quote today and find out which system makes sense for you to get long-term savings.