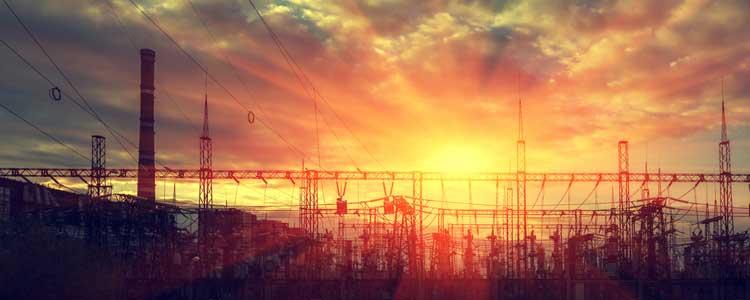 Gigawatt Definition:
A unit of electrical power equal to one billion watts. These units are most commonly used in referring to the total output of a type of energy production like solar or nuclear and can also be used to measure the total energy capacity of a state or country.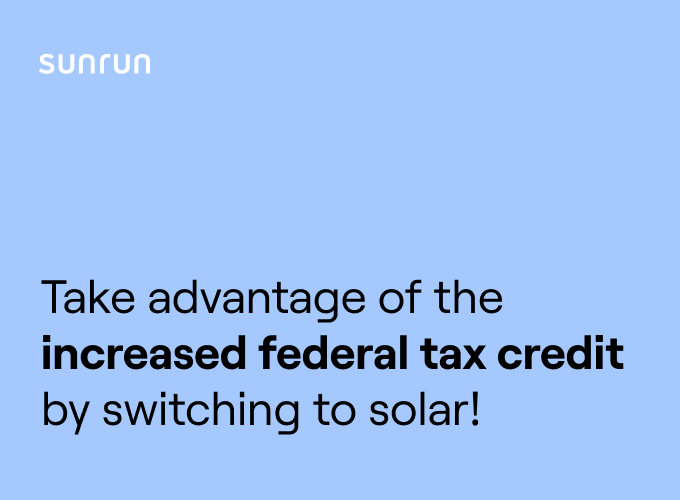 See if you qualify for the
26% federal tax credit
Breaking Down a Gigawatt:
A gigawatt is a massive amount of energy equalling 1000 megawatts. That is enough to power a medium-sized city. To generate that much power in a day would take over 3 million solar panels.
Gigawatts are also used to refer to the amount of solar capacity installed in a given timeframe; usually annually or quarterly. For example, in 2017 98.9 gigawatts of solar were installed across the globe.