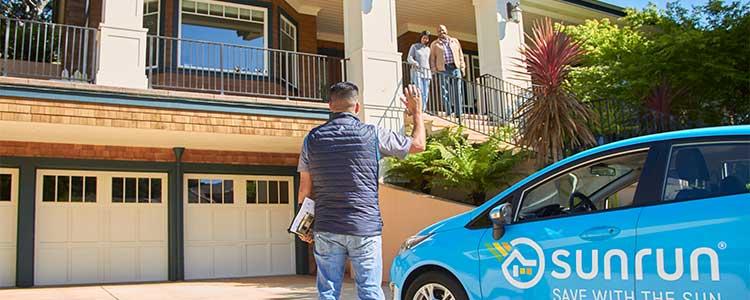 Solar as a Service Definition:
The business model Sunrun pioneered in 2007. Solar as a service refers mainly to PPAs/leases/prepaid (i.e. not ownership)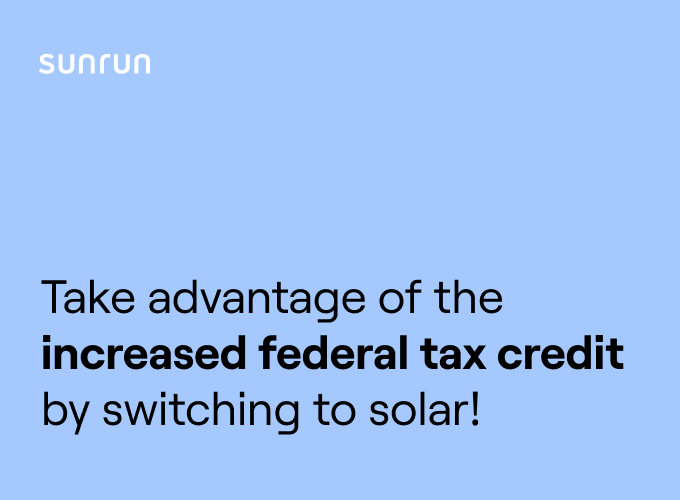 See if you qualify for the
26% federal tax credit
Breaking Down Solar as a Service:
Solar as a Service lets you buy clean, affordable solar power that is generated on your roof by solar panels that Sunrun owns and manages. We provide the solar panels, the installation, and the maintenance of all the solar panels, and you purchase the solar power produced just like you would normally purchase energy from a local utility company.