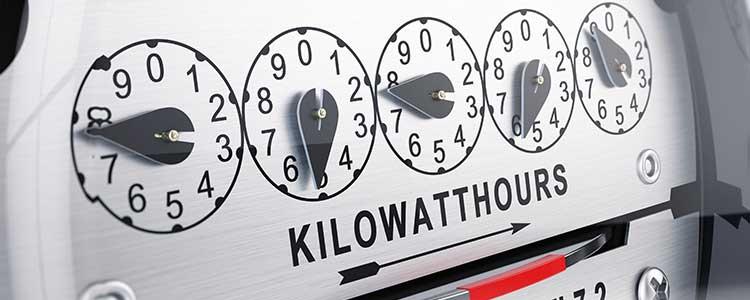 Underproduction Definition:
The energy that is generated below the committed level in a customer's agreement. The customer is refunded per performance guarantee for underproduction.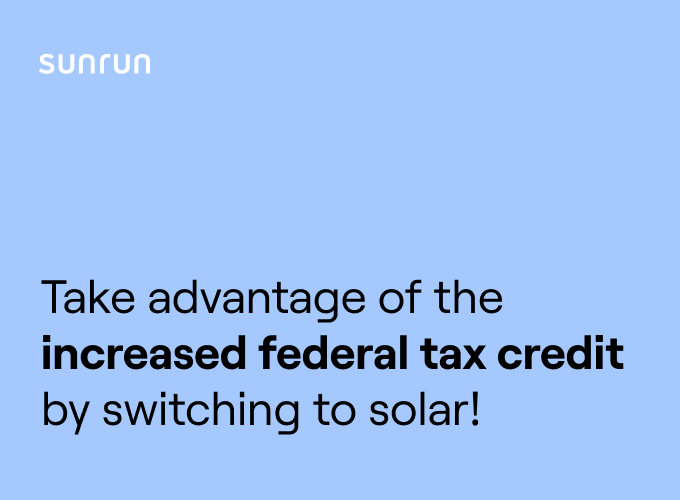 See if you qualify for the
26% federal tax credit
Breaking Down Underproduction:
Weather is far from consistent, and sometimes solar rays can be blocked for days at a time. This may cause your solar system to not produce the amount of energy guaranteed. If this ever happens, Sunrun will make sure to reimburse you for the total amount of energy that was not produced.