New York is perfect for solar savings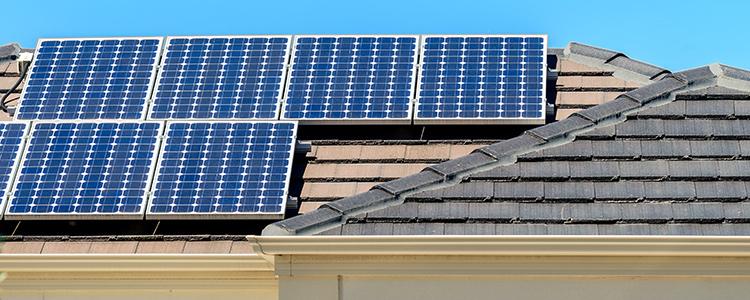 Here at Sunrun, we love solar energy and the sun. And if you're looking to go solar, we couldn't be happier to share our love with you. Before you make the big decision however, we know that the best way to introduce you to the world of solar is to share some facts. And when it comes to solar energy in New York, there's quite a few.
Don't worry, we won't throw a ton at you. But we do have some introductory info right here. So check it out and see just how great being a solar homeowner in New York could be for you.
SOLAR SAVINGS ARE BIG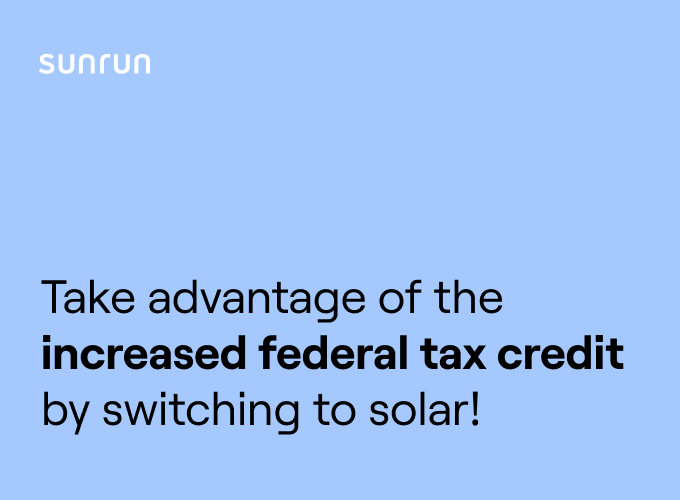 See if you qualify for the
26% federal tax credit
New York is Committed to Solar Energy
As a New Yorker, you're pretty lucky as a potential solar homeowner. Thanks to local and regional government, there are plenty of ways to start the solar journey. And with Gov. Andrew Cuomo's support in particular, homeowners are at a real advantage when considering a home solar system. In fact, since 2011, he's been committed to increasing the amount of renewable energy sources and usage in New York. And it's been working. From 2011 to 2016 alone, solar energy growth increased by 795% in New York.
Meet The New York REV Strategy
Right now, New York is undertaking significant change in how it generates and delivers energy. Reforming the Energy Vision (REV) is Governor Cuomo's strategy aimed at building a next-generation energy system that is clean, resilient, and affordable for all New Yorkers. Solar is part of that strategy, and great programs like the NY-Sun Incentive Program are still in place to help applicants gain access to flexible financing options, affordable solar programs, educational documents and more! It's a great way to learn about the solar services offered in your city and how to get the resources you need to get the ball rolling on going solar.
Enjoy New York Solar with Sunrun
This state is full of opportunity when it comes to solar energy. But the best part may be that Sunrun operates here! It's no mistake either. We love New York and we work hard, from start to finish, to ensure the best transition possible for you from utility power to solar. From your free quote to designing your system to the moment you get to turn it on, we're there for you. And with offerings like our solar leases, anyone can go solar for as little as $0 out of pocket. That's our mission here at Sunrun: to make solar simple, easy and affordable.
And there you have it. Now you know just how much your state is ready for solar. Which means you can be too. So don't wait! Learn how you can start your solar journey today and see just how great the savings can be in New York.