What Is a Solar EPC Company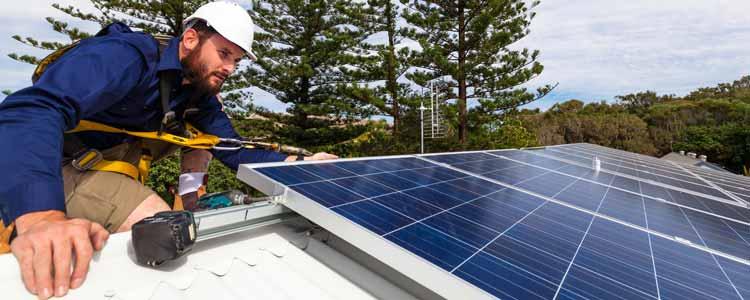 Solar EPC Company Definition:
A solar company that provides Engineering, Procurement, and Construction of a full solar system. Learn what it means to work with a solar EPC company and their scope of services. Find out what hiring one means. Read on here.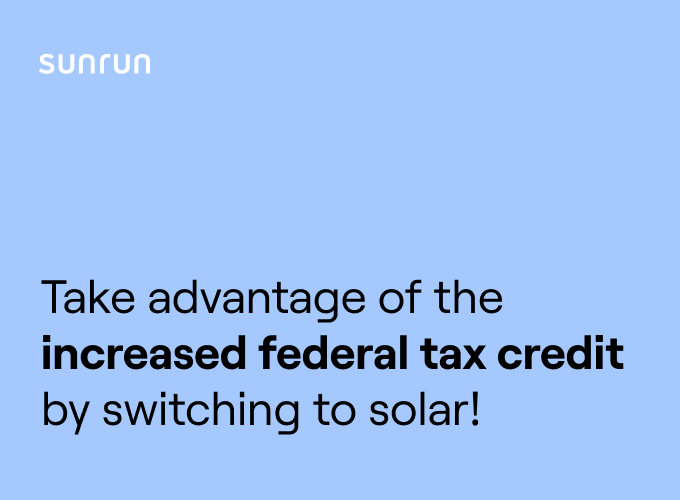 See if you qualify for the
26% federal tax credit
Breaking Down Solar EPC Company:
A solar EPC company is more sophisticated in the services and products they provide compared to a typical solar installer. An EPC company takes a holistic approach to provide a solar service for their customers.
The services provided by a solar EPC company:
Perform a site survey to check the viability of a solar system
Determine solar power generation capacity and equipment selection
Design and install the solar system
Setup net metering when viable
Facilitate solar financing - including tax incentives and rebates
Maintain production of the solar system through equipment monitoring and maintenance
When working with an EPC company, the entire solar process is completed under one contract. Therefore, there is only one bill to pay. The process of going solar is more streamlined and straightforward. This means less of your time is consumed in the process and you experience a greater peace of mind with having a single point of contact throughout the whole process.