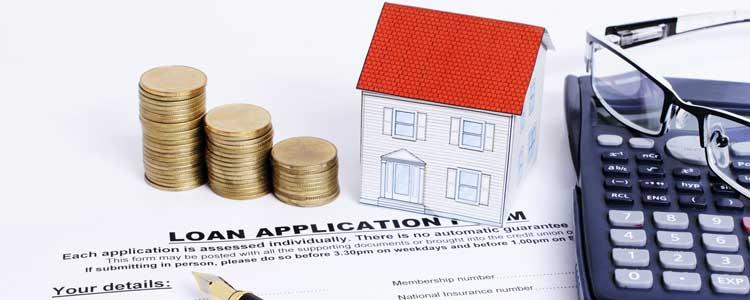 Solar Loan Definition:
Similar to a home improvement loan, the homeowner borrows money from a lender, either a bank or a solar company, and then pay it back with interests through monthly installments. These help homeowners go solar for $0 down while financing the whole system.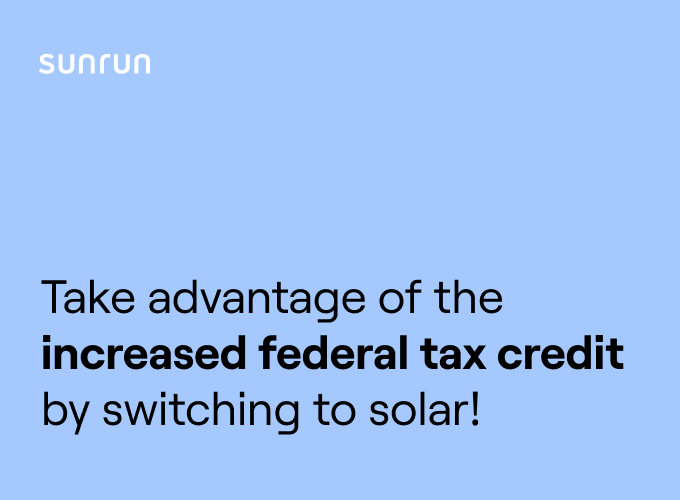 See if you qualify for the
26% federal tax credit
Breaking Down Solar Loan:
Solar panel loans have a similar structure to other loan types:
The interest rate affects the total cost of the loan over its lifetime
Shorter loan terms will have a higher monthly payment but a lower total cost
One aspect of a solar loan that is very different from other home improvement loans is the fact that you are financing an asset that can generate significate financial value. A solar system generates value through the electricity it produces as well as the solar incentives, tax credits, and rebates that you can redeem. 
How Solar Loan Differs from Other Solar Financing Solutions
With both Solar as a Service and Power Purchase Agreements (PPAs), the solar provider both pays for and is the rightful owner of the solar system. These financing solutions are referred to as Third-Party Owned. The third-party owners are responsible for maintenance, monitoring, and repairs. 
WIth a solar loan, the homeowner owns the solar system fully by the end of the loan's term when fully paid off. Depending on what company you go solar with, they can still provide maintenance, monitoring, and repairs on your system with a solar loan as the financing option.