Buying Solar Panels Doesn't Have to be Difficult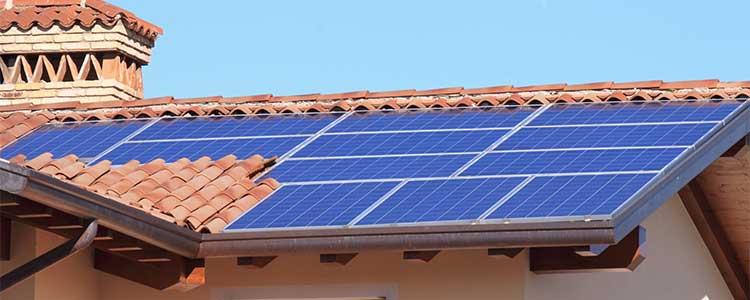 Sometimes, doing the right thing isn't always the easiest thing to do.
Going solar is the right thing to do; it allows you to save money and protects the environment in the long run. That's why we have taken it upon ourselves to ensure that nothing stands in the way of your home's solar energy savings potential. It's 2017, buying solar panels doesn't have to be difficult.
The Real Cost of Buying Solar Panels for My Home
Did you know the price of buying solar panels has become cheaper and cheaper every year1? Advancements in solar technology has dropped the cost of going solar dramatically. When President Jimmy Carter installed solar panels on the White House in 1977, solar costs an average of $76 per watt.2 Now, solar only costs an average of $0.61 per watt. The price is right and Sunrun has the best options to fit your budget.3 There are also state and federal funding programs that can help you finance your new solar system.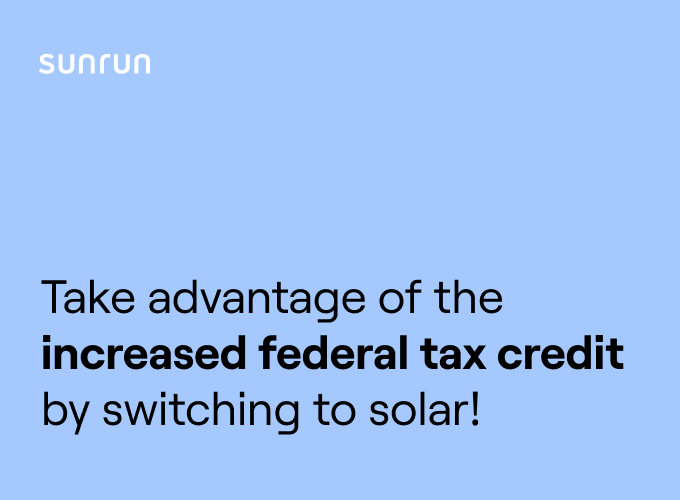 See if you qualify for the
26% federal tax credit
What about all the "Red Tape?"
Permits are a reality when it comes to making improvements on your house. These days it seems like just planting a tree can lead to an army of people needing to inspect your property. This may seem like a nuisance, but it is a necessary step to ensure everyone's safety. Luckily, you won't have to worry about this part of the process for your new home solar system because Sunrun, handles of all the solar red tape,4 and takes the burden of paperwork and permitting off of your shoulders.
Take the Day Off DIY'ers
Let's face it, even the best DIY'er needs a hand with a project from time to time. But with Sunrun, there's no need to recreate an episode of Tool Time and put yourself at risk by tackling a complex electrical project. We have the most experienced teams in the U.S. installing solar panels, and we have an incredible record with our customers. You can set up the lawn chairs, and we will set up your solar panels. Take a quick look at our walk-through of what you can expect5 on the day we come to complete your installation.
Protecting Your Investment
Long after your solar panels are secure, and you're saving money, Sunrun will be hard at work for you to make sure your solar system is running at its best. When you lease our solar system and pay for the cheaper power produced, we will be there to protect your panels.
If there is ever any damage to your system, or if your panels are not producing properly, we will know and will assist accordingly, and we will likely send a technician out right away to fix the problem. From the moment you decide to switch to a solar lease or PPA, Sunrun will take care of everything.6 
So don't wait and talk with one of our Sunrun solar consultants today. Find out how you can start saving with the sun!